HRH Nabil Mbombo Njoya, the new Sultan of Bamoun in Cameroon, has declined the traditional offer of a 14-year-old virgin in marriage.
To end traditional procedures known as "Lah-Kam," a new Sultan's wife must come from the Njim Monchouh line, according to custom.
Sultan Njoya turned down the family's offer of a 14-year-old girl because she was a child, preferring instead to marry his long-term lover.
He has committed, however, to finance the 14-year-old through high school to university.
Check Out The Screenshot Of The Post Below: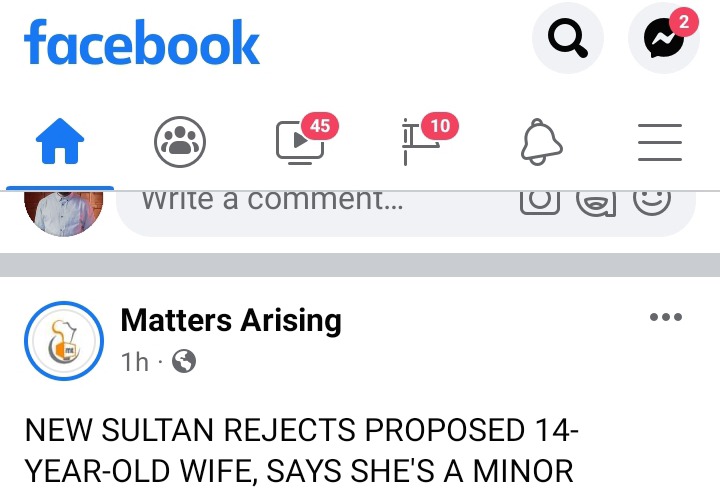 A few hours ago after the post surfaced online, fans and followers who came across rush down to the comments box section and react from a different perspective.
Check Out The Screenshot Of The Fans Mixed Reactions Below: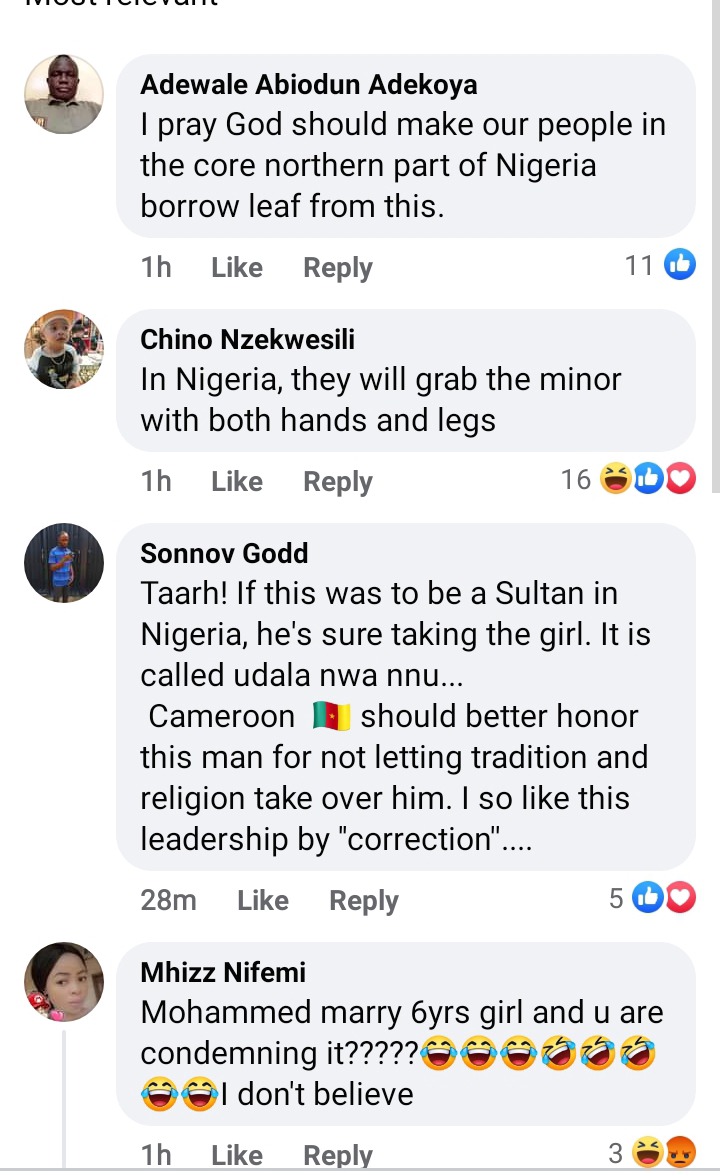 Image Credit: Instagram Account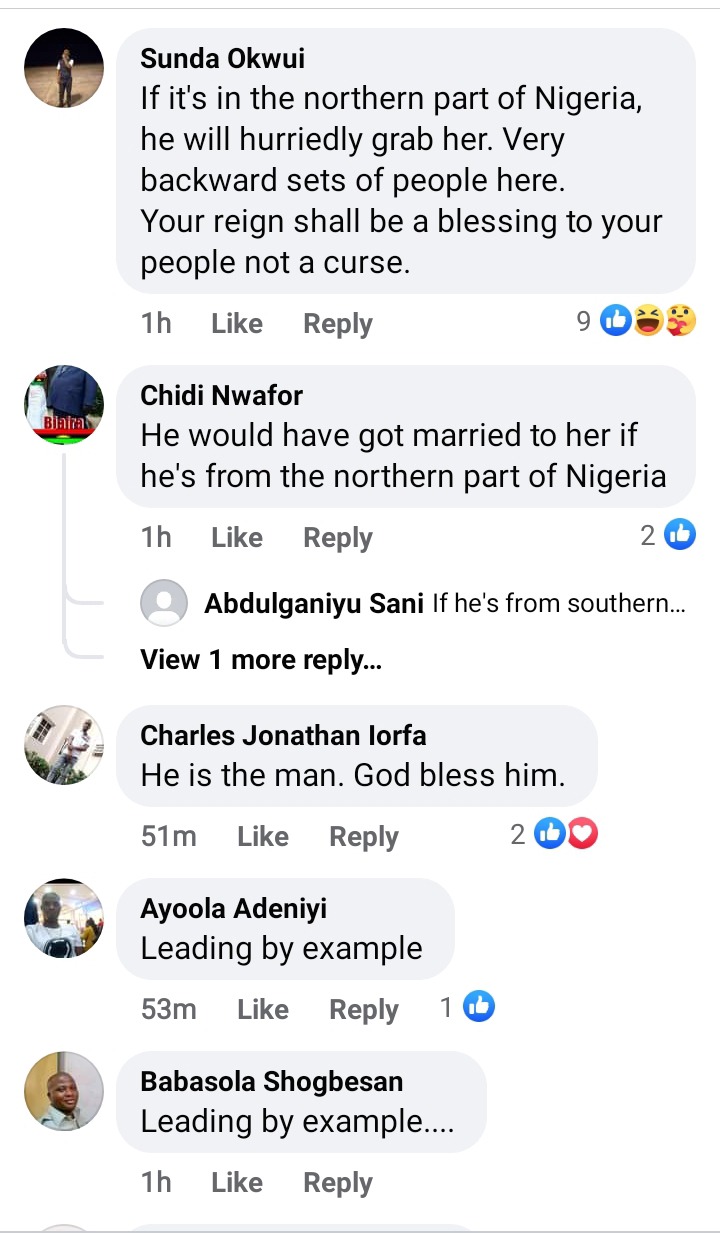 To my potential readers, what do you have to say concerning this post?
Kindly drop your opinion with us and don't forget to follow me for more updates to come.