Kylian Mbappe made a statement after Lionel Messi scored two goals against Club Brugge in the champions league on Tuesday.
best.
He said that Lionel Messi is the best player in the world.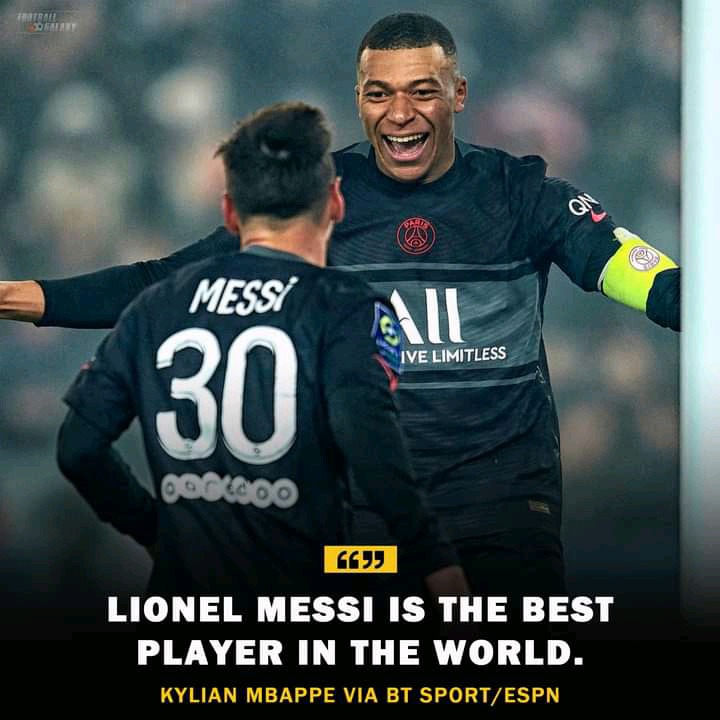 Kylian Mbappe's words about Lionel Messi seem to be a disrespect to the man he calls his idol.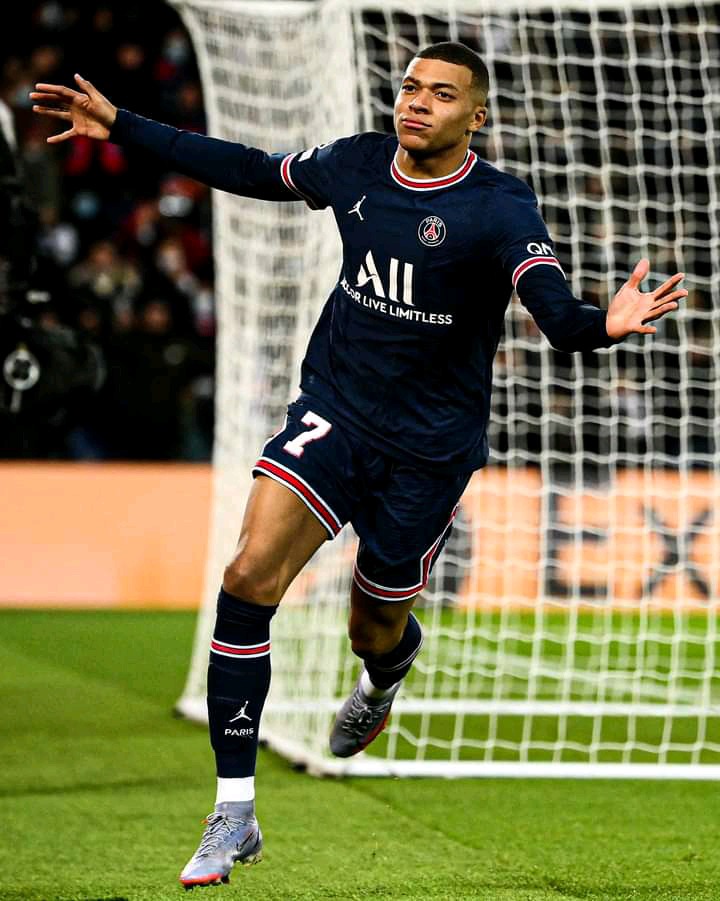 Kylian Mbappe made mention of Cristiano Ronaldo being his idol but his statement on Tuesday shows that he sees his teammate, Lionel Messi as the best footballer in the world.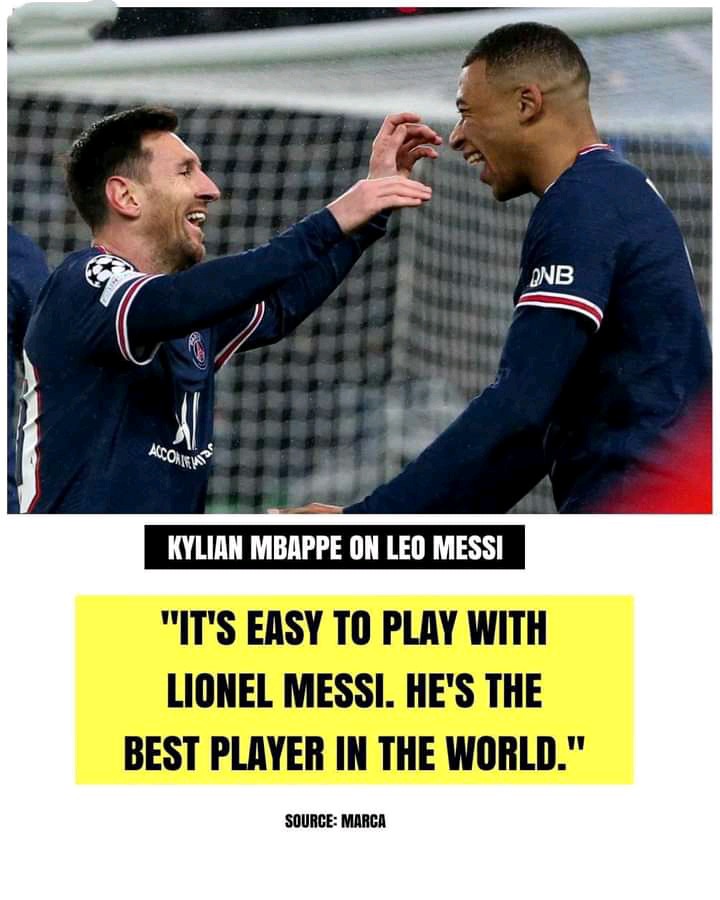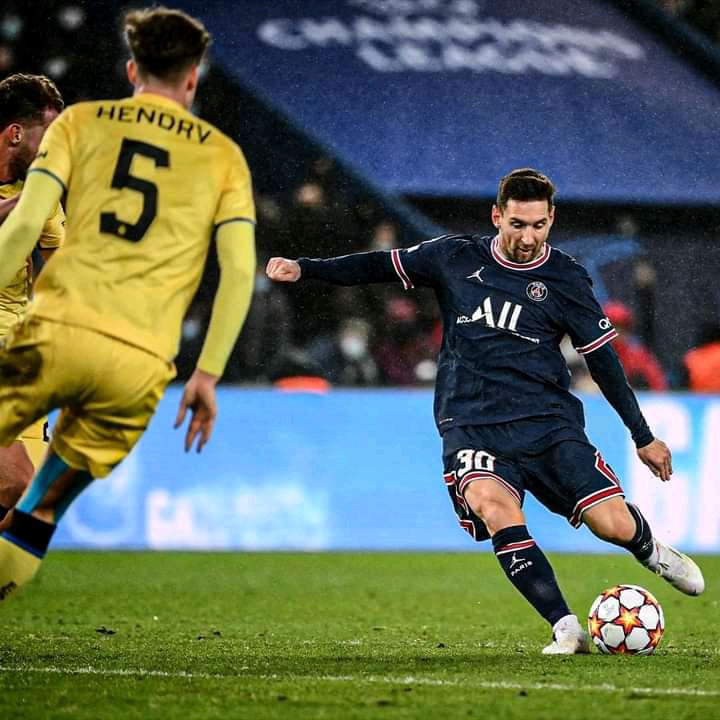 Kylian Mbappe scored two goals on Tuesday and also assisted Lionel Messi's goal but Kylian Mbappe called out Messi as the best.
Lionel Messi and Kylian Mbappe combination are becoming very yielding as the both of them has been scoring and assisting goals for Paris Saint German in the champions league this season.
Kylian Mbappe called Lionel Messi the best because he has played together with him and he has seen how good he is.