Meet officer Yvne Esoho,a side from her regular job as a police officer, for those who don't know – Yvne is one of the Instagram sensational.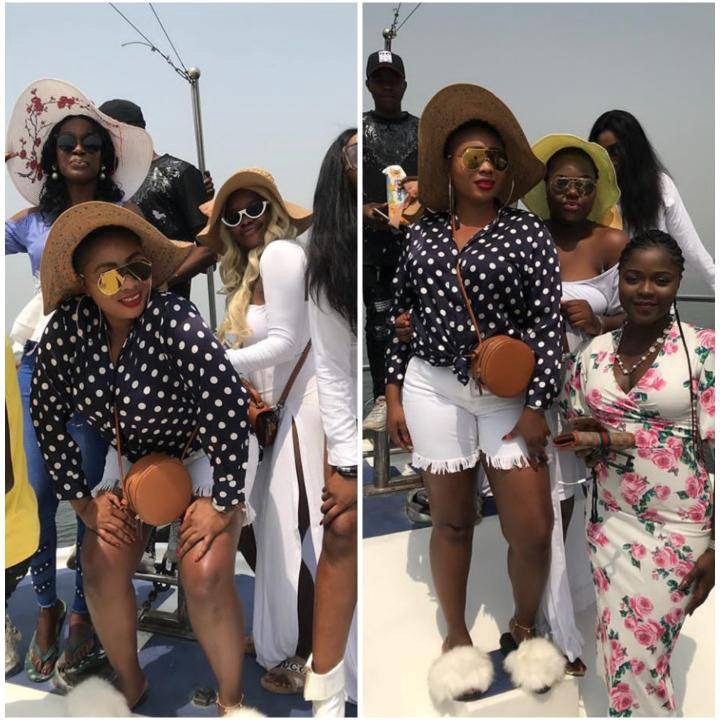 She actually attended olabisi onabanjo University (oou), where she studied engineering before joining the force. While in school, she won awards for her fashion taste and dress. Aside from her knowing how to combine her outfit, she's git great beauty to match.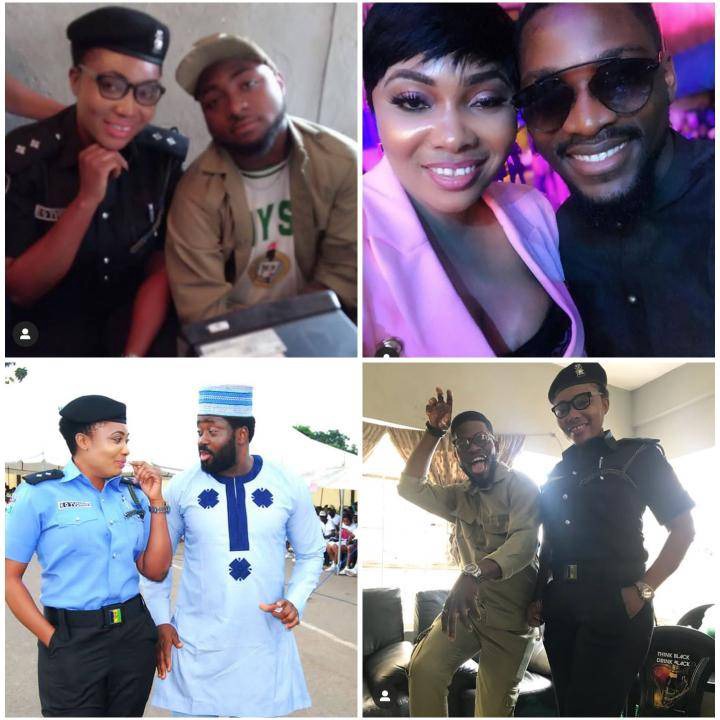 For her simple way of life, most of her friends and followers find hard to believe she is a police officer.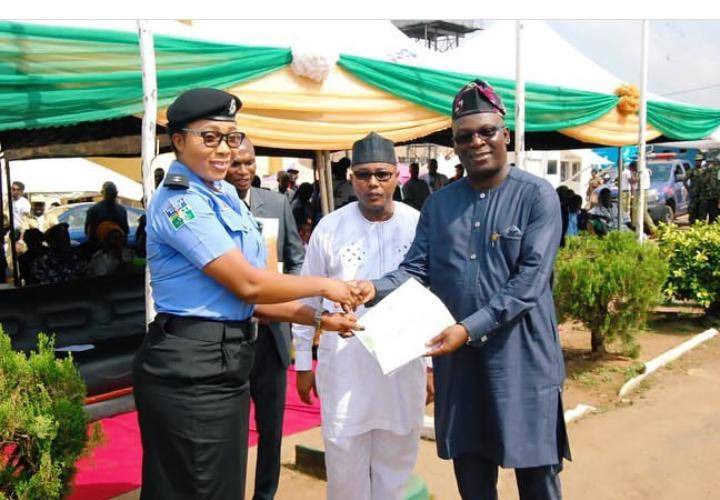 And ideally, police is supposed to be our friend of which Yvne is a typical example!