Someone once said that the honey inside the moon in marriage is money. Another person also said that the romance in marriage can only be held together by money. Although, all of these statements might seem pretty laughable but truthfully, money is an essential element to enjoy a good marriage. Lack of finance has been known to put a lot of strain on a good number of marriages, therefore it would be good for a couple to device lucrative means by which they can make money together.
Furthermore, who is a better person to make your business partner apart from someone who you have sworn for poorer, for richer to? Below are a few suggestions of businesses that you and your partner can do together.
1.Real Estate Consultancy: this day's everyone is looking to become a property or house owner. Everyone is seeking landed property as a way to invest money for future purposes and also to have their own permanent shelter. However, as much as they are all interested in real estate, they don't know how to go about acquiring the best properties. You and yours truly can leverage on this basic needs of people and make good money from it. The best part of this is the fact that you can put money together to achieve the goal.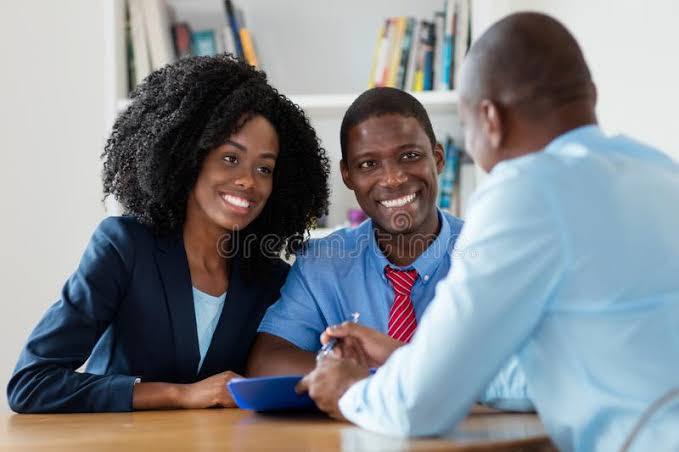 2. Interior Design and Decorations: the best part of this business is that you can start from your home together. You can easily just put in the extra effort in designing your home tastefully such that everybody that stops by can have something to say about it. You can leverage such compliments to promote your business and give the same beautiful signature to the homes of friends and families.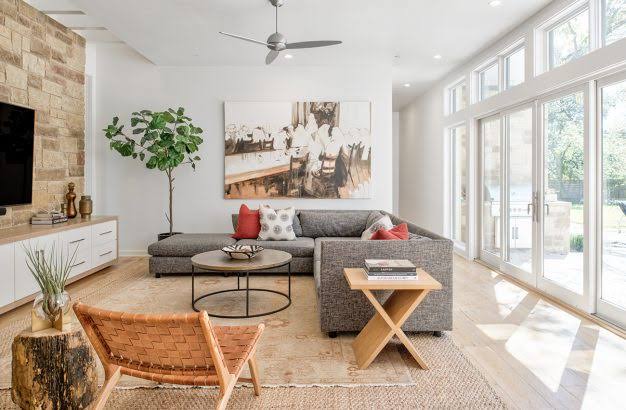 3. Day Care Business: if you and your partner are very interested in raising children, you could extend that passion outside your home. These days, people are in need of safe places where there children would be safely groomed and cared for. Since any business idea must address the needs of people, this is definitely a way to go.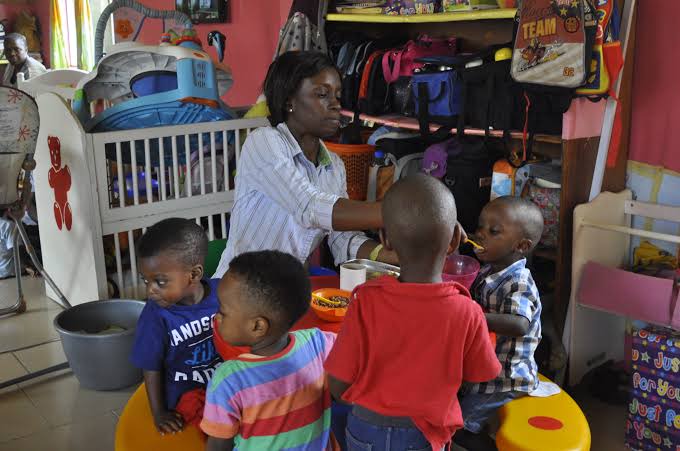 4. Co-working hub: There are a lot of people who have business ideas but they do not have the big financial figures that are needed in setting up a space. You and your partner can unanimously put together a place where different startups can thrive and do their business. It is a good gold mine for money these days.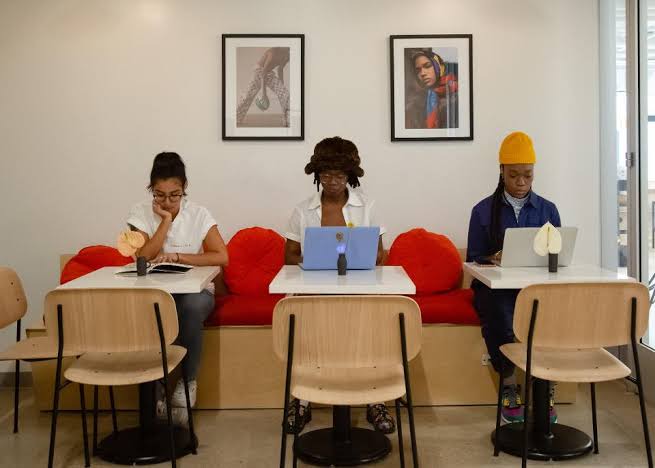 5.Travel Business: you can create amazing experiences for people looking to travel for vacations, honeymoon or tour by suggesting the best locations in the world. Furthermore, you can ensure that their entire travelling experience is stress less and beautiful by making sure all the "I"s and "T"s are dotted and crossed.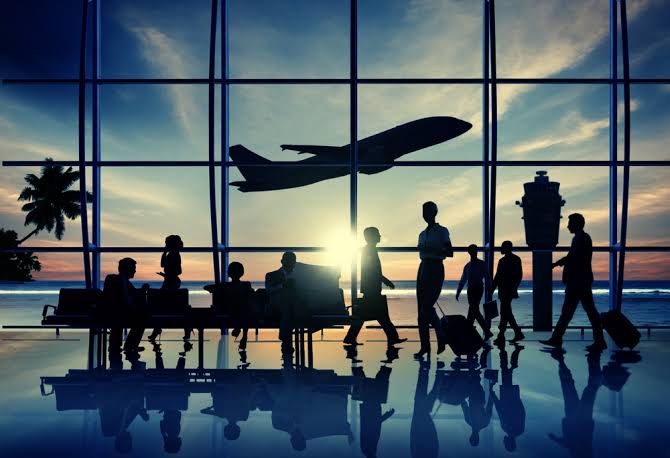 6. Fashion company : You can create a bespoke fashion hub for men and women where their wardrobe and easily be stocked with beautiful fashion items.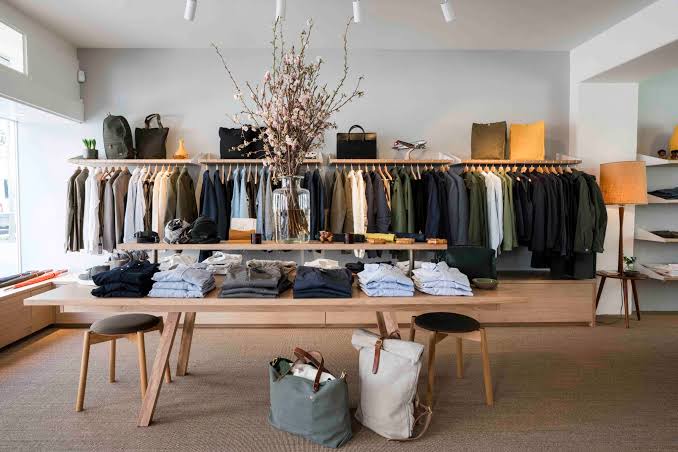 7. Family Restaurant: cooking is something couples find easy to do together particularly when they create time for it. You and yours truly can do more than cook at home. You can feed many people on a daily basis by this lucrative idea. The best part of it is, people would always eat.