One thing Chelsea FC is proudly known for is hiring and firing of coaches. In less than a decade and half, Chelsea have hire and fired over 10 coaches. No other team in the European top flight football have hired and fired as much as Chelsea have done in the recent years.
Well, the Blues can always have reasons for hiring and firing. One of such reasons is their endless quest for trophies annually.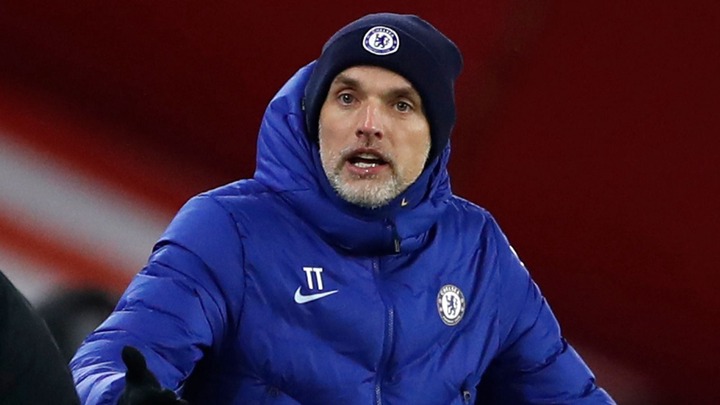 Please, do not get me wrong. There is nothing wrong in carrying different trophies annually. After all, that's what a team is built to do. The concern is that even the best of all teams do not win trophies every year.
Thomas Tuchel won the Champions League for the Blues last season, when they defeated their EPL rivalry, Manchester City, to bring the trophy to the Stamford Bridge. So, on the average, Tuchel has done very well.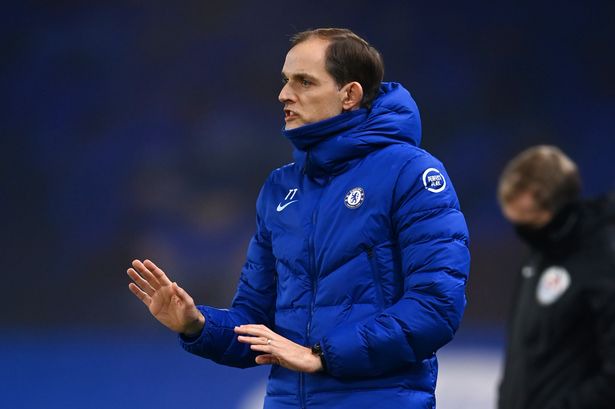 However, from previous record, the following statement can be validated:
If Thomas Tuchel fails to win either Premiere League or Champions League this year, he may be sacked
From what has happened over the years of hiring and firing, the Blues has benefitted from this standard of hiring and firing of coaches. It has become the tradition due to the benefit. However, the pattern has always taken them one step forward, ten backward.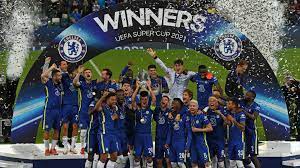 So, one good indicator that Thomas Tuchel may be relived of his managerial job at the Stamford Bridge is the antecedents of the club.
There is no guarantee that Chsea will win either Champions League or the English Premiere League.
Failure to win any trophy for the Blues this season may be the beginning of his exit from the Stamford Bridge.
I suggest he should not relax, because the team he is ciaching is one that have no luxury of patience.