You might be planning to marry someone who broke up with their ex or after the death of their partner.
The truth is that a divorcee might marry you and experience obstacles that their previous marriage didn't have.
When stepchildren are introduced into the picture, or they still have to maintain a little connection with their ex because of the children, be ready to deal with it.
If you're considering marrying a divorcee, you have to be prepared for some obstacles that you may encounter.
Unfortunately, some people remarried, and it ended in another divorce.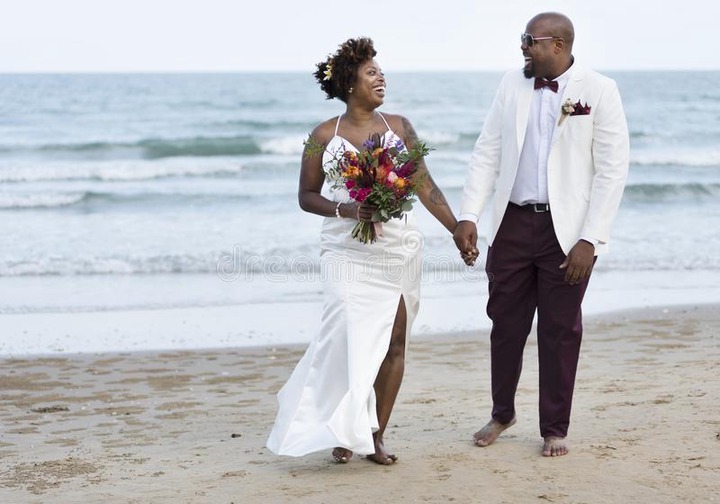 To avoid this, you have to be prepared to accommodate your stepchildren and take the role of a parent.
You might face challenges of hostility toward your partner's ex. Your spouse might be living a highly independent life because they've gotten used to it.
They may prefer a secret wedding and not want you to share anything about your marriage online. This will drastically affect your activities on social media.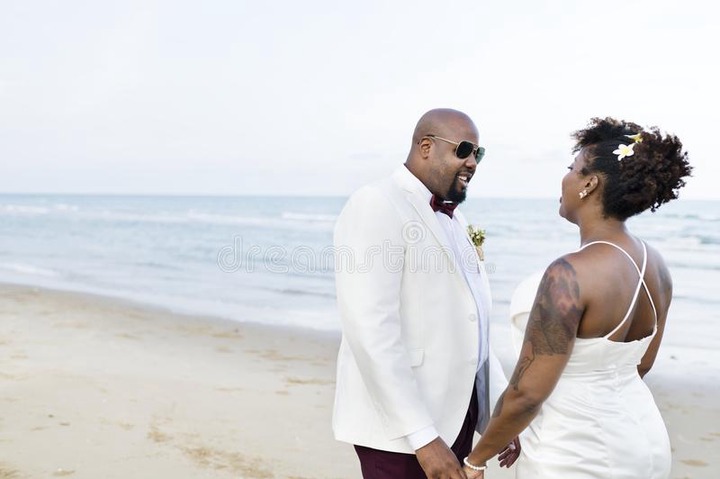 You might face some financial burdens while sharing responsibilities for taking care of your children and stepchildren.
When marrying a divorcee, don't make the mistake of believing that things will automatically work out fine, you have to put in an effort.
It might be difficult to merge someone who already has experience in marriage with someone who has never married before; it requires wisdom.
Divorcees already have issues that must be handled as they remarry.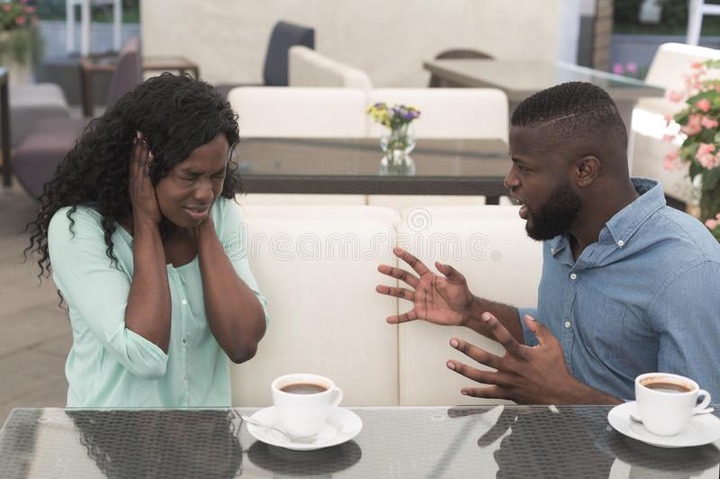 Your marriage can be complicated because of different ways of parenting, daily life, financial commitments, legal issues, and interpersonal relationships.
Make sure they have examined what mistakes they made in their previous marriage so that they can avoid them in your marriage.
Unfortunately, many people blame their ex for all the troubles that led to a divorce.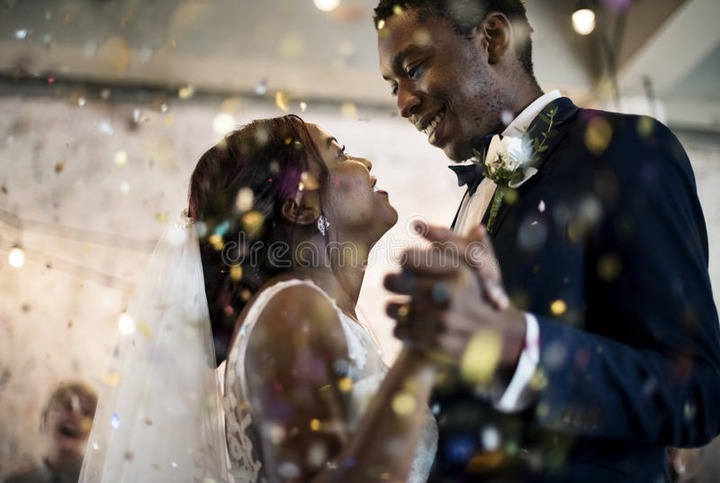 Your partner has to be truthful with himself or herself about how they contributed to the failure of their former marriage.
If they were not emotionally mature in their previous marriage, they were easily irritated, or they had financial problems, they should try to resolve them before remarrying.
If they don't attempt to avoid all these issues that affected their previous marriage, it's likely things won't go as you expected in your relationship.