1. Beverly Naya
Beverly Naya is a Nigerian actress.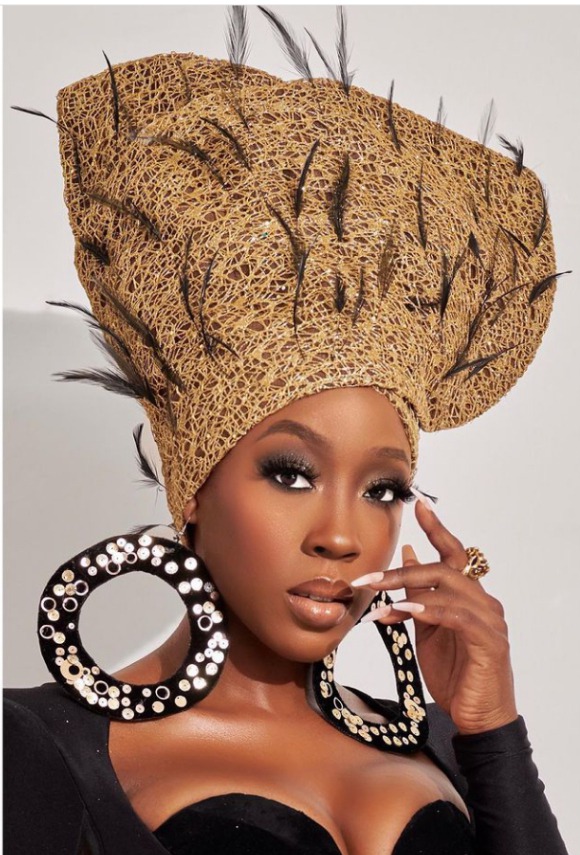 Beverly's professional acting career kicked off at the age of 17 while she was still studying at Brunel University. She starred in a few number of films for the British Broadcasting Corporation and The Metropolitan Police, before relocating to Nigeria to join the nollywood movie industry. In 2010, she came to limelight after making her debut appearance in Lancelot Imaseun's directional nollywood movie, Living in Exile. Her other nollywood movies include Make A Move, Forgetting June, When Love Happens, Something Wicked, and Chief Daddy.
Beverly was born in London, England.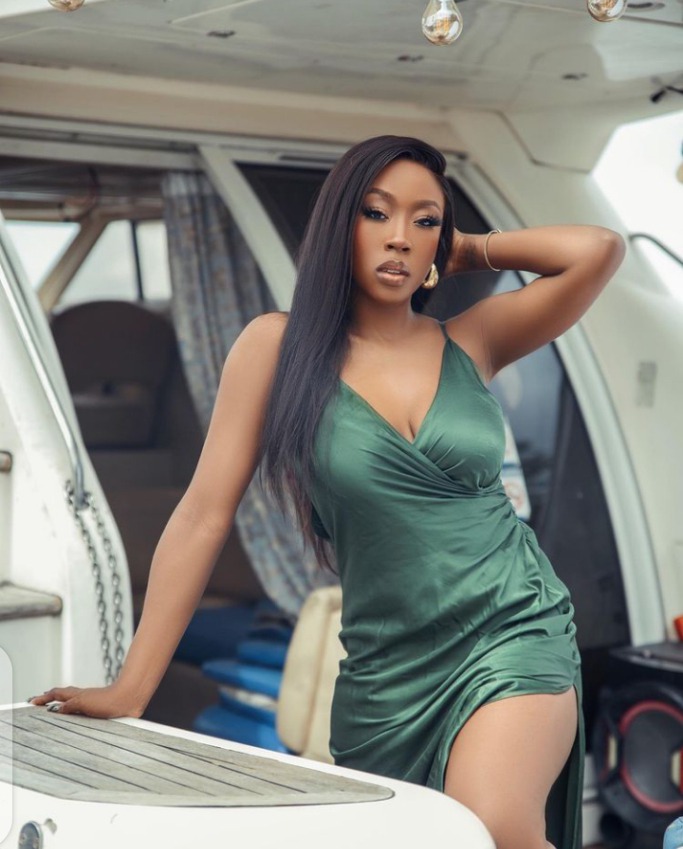 2. Ebele Okaro
Ebele Okaro Onyiuke is a veteran nollywood actress.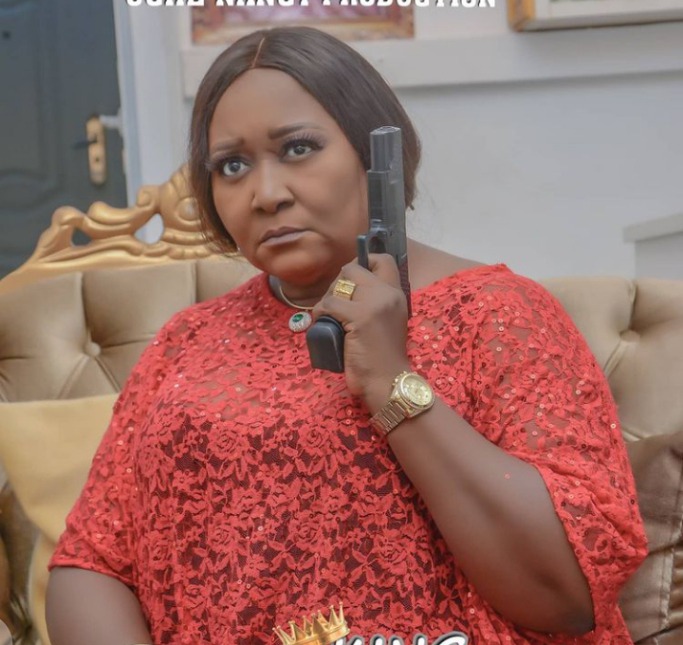 Born in England, Okaro moved to Nigeria and joined the nollywood movie industry in 1996. Over the years, she has grown to become one of the most featured actresses on the Nigerian movie scene and is renowned for her excellent role interpretation and ability to fit in any character given to her by movie directors. She has so far starred in over 200 nollywood movies since her first appearance.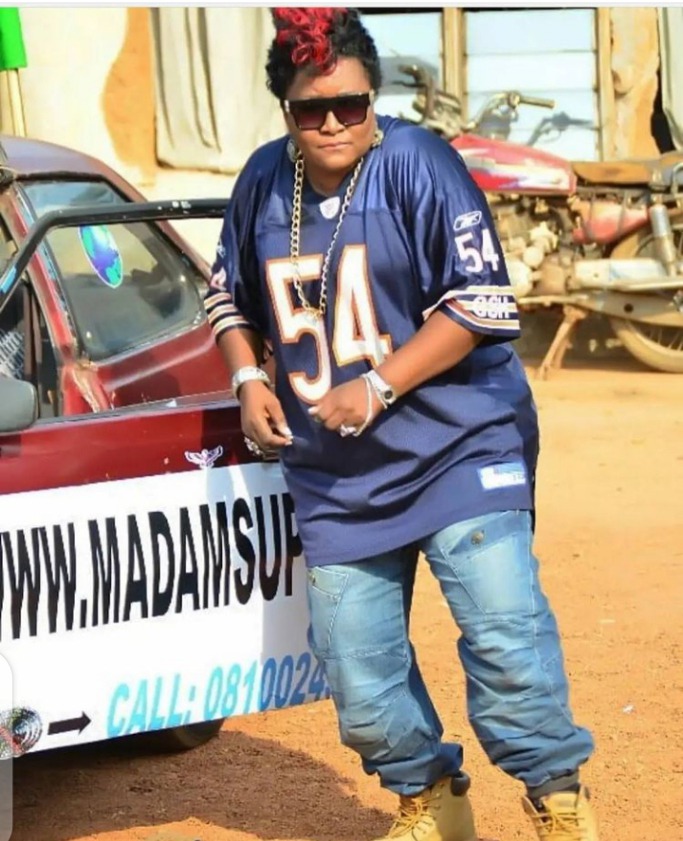 3. Makida Moka
Makida Moka is a 29-year-old model and actress.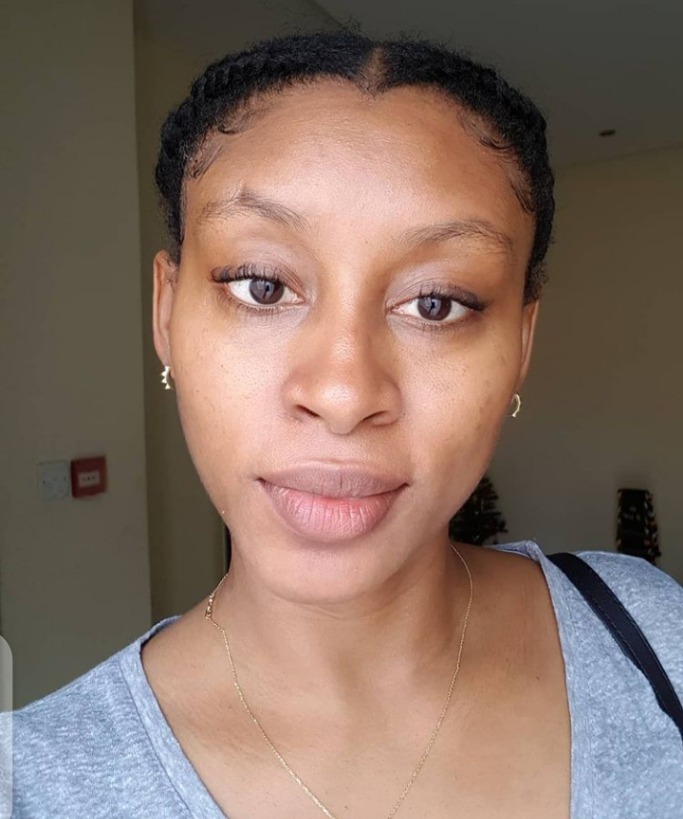 She started acting professionally in 2012 and gained recognition after portraying Monye in the Nigerian movie series, Gidi Up. She is also known for her roles in the movies, Taste Of Love, Code of Silence, and Banana Island Ghost.
Makida was born in Cairo, Egypt.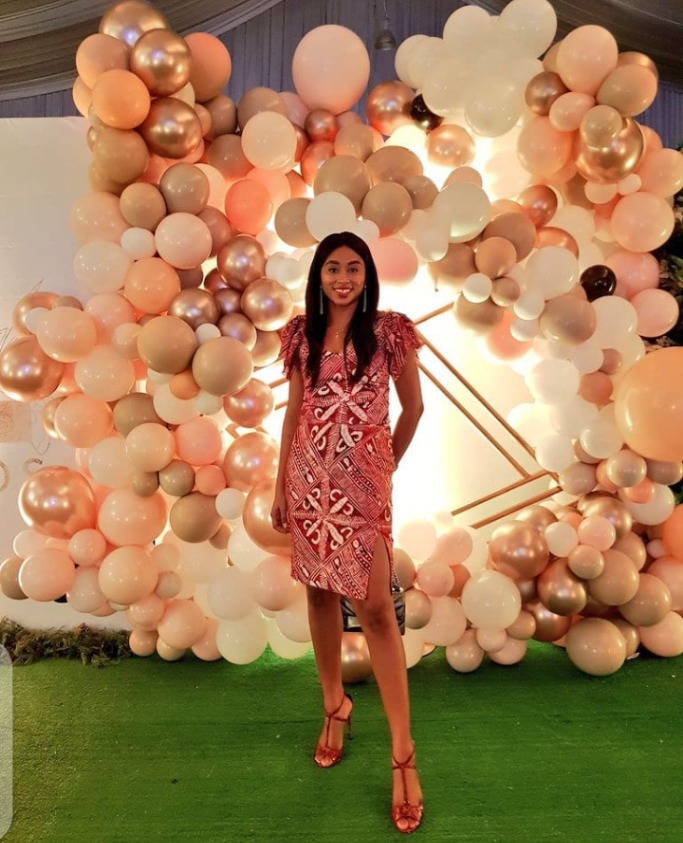 4. Osas Ighodaro
Osas Ighodaro is a Nigerian actress and humanitarian.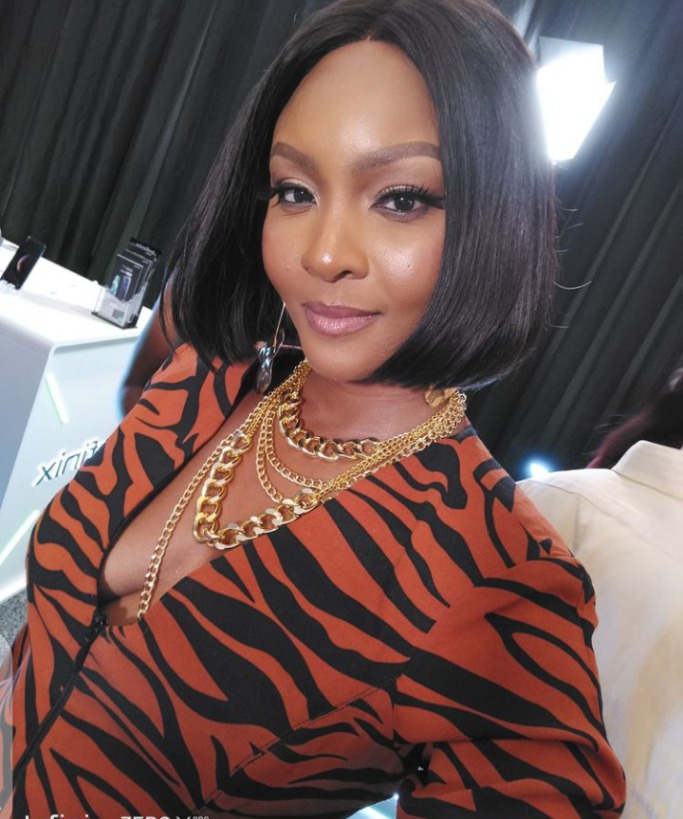 Osas came to Nigeria for a humanitarian programme in 2012 with the intention of returning to the United States after six months. However, after securing various acting roles, including playing Adanna in her first movie, Tinsel, she remained in the country ever since. Some of her nollywood credits are Across a Bloodied Ocean, Gbomo Gbomo Express, King of Boys, Mamba's Diamond, and Rattlesnake: The Ahanna Story.
Osas was born in New York, United States.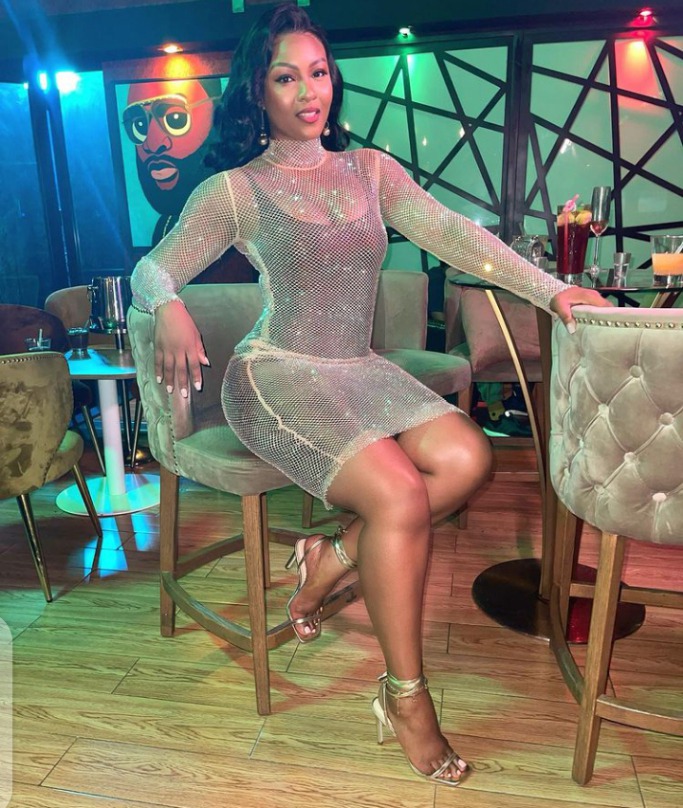 5. Oge Okoye
Oge Okoye is a Nigerian actress.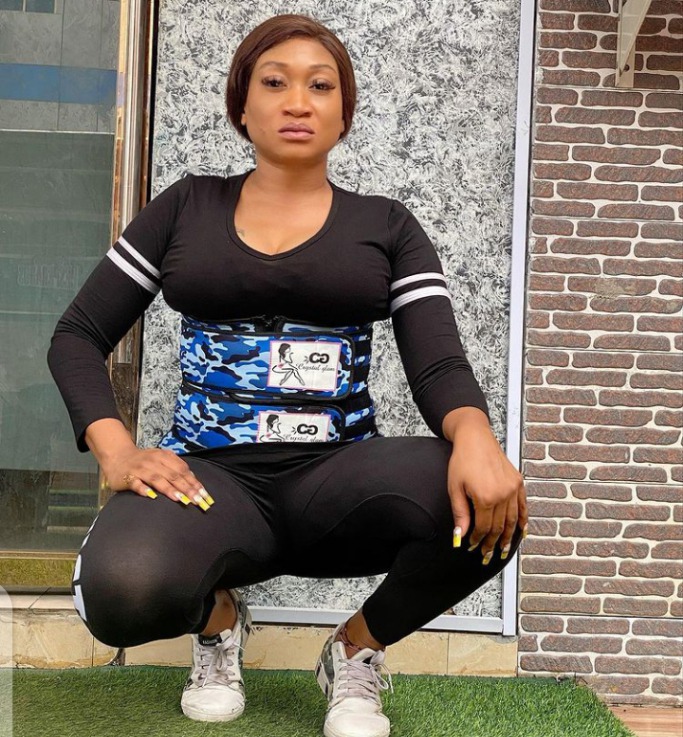 Okoye joined the Nigerian film industry in 2001 and starred in her first movie, Spanner, the following year. Since her breakthrough, Oge has appeared in several other nollywood movies, including Blood Sister, Forever Yours, My Command, Sister Mary, and My Desire.
Oge was born in London, England.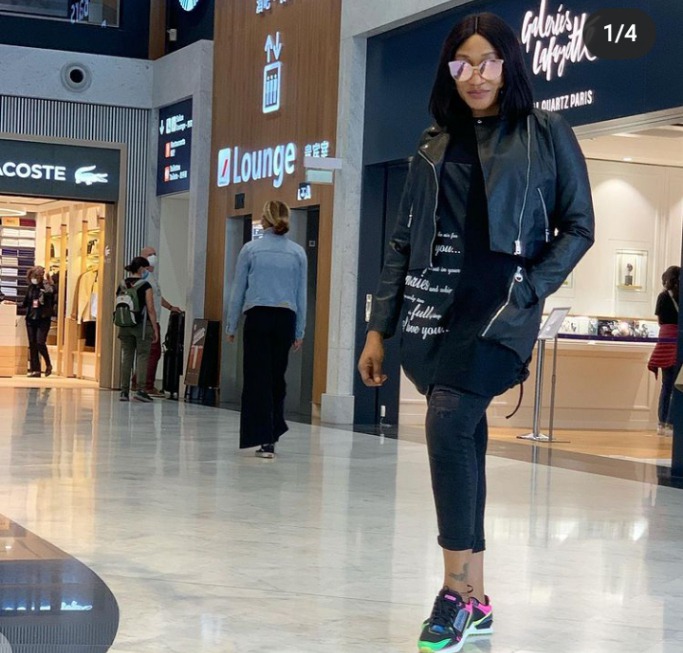 6. Angela Okorie
Angela Ijeoma Okorie is a Nigerian actress and singer.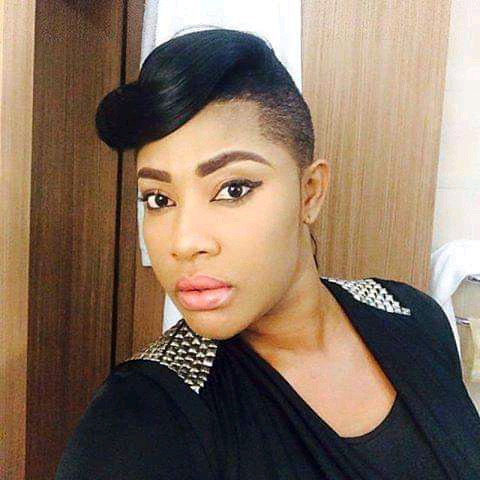 She started her acting career professionally in 2009 and rose to prominence after her intriguing role in her debut movie, Holy Serpent. Since his breakthrough, Angela has featured in more than hundred nollywood movies, including Forbidden Confession, Heart of a widow, Secret code, and Royal Vampire.
Angela's country of birth is Benin Republic.