Being a first class graduate is one of the most difficult task for students across the globe. Considering the stress of studying, coupled with striving for survival.
However, some celebrities have shown us that nothing is impossible, by bagging first class honors in their respective departments and schools.
Today, I'll be sharing with you, two of these celebrities.
Adesua Etomi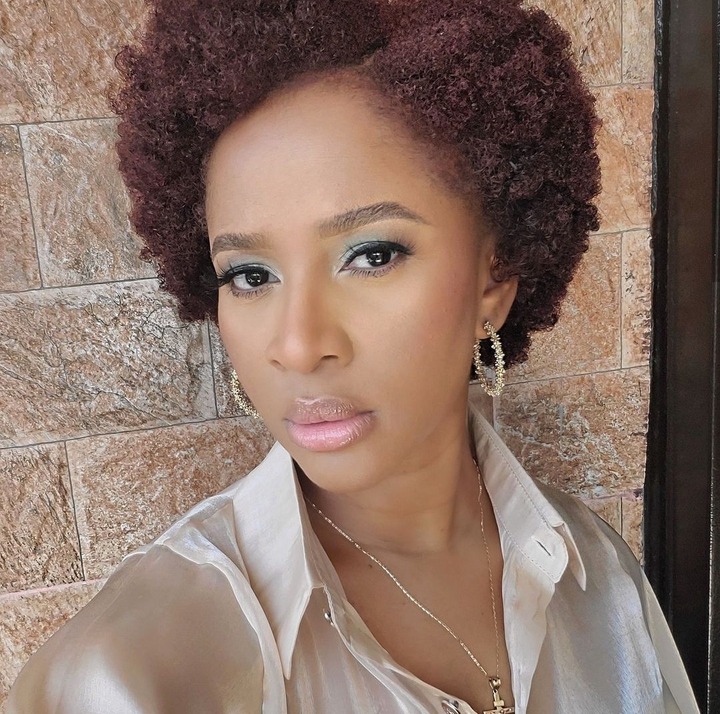 Photo credit : @AdesuaEtomi official Instagram handle
Adesua Etomi Wellington is an actress and the wife of popular musician, Banky Wellington. She is a 35-years-old mother of one.
Adesua developed her knowledge in acting after she obtained a diploma in theatre, music theatre and performing arts, from City College university in 2004.
She is one of the popular celebrities who graduated with first class honors. At the University of Wolverhampton where she graduated with first class honors, she studied drama and performance.
Van Vicker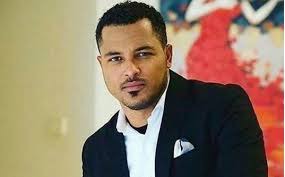 Photo credit : Google
Van Vicker is a Ghanaian movie star and actor, who has featured in numerous movies, both in Ghana and Nigeria.
While sharing his success story via his instagram page, he revealed that he couldn't attend university when his mates were enrolling in 1997, because his single mother could not afford the bills.
However, he has recently graduated as a first class student after studying strategic communication, at the African University College of communication, Accra Ghana. Van Vicker's success story was a perfect definition of determination.
He's one of the few celebrities who graduated with first class degree.