Georgina Rodriguez decided to show off her stylish outfit but covered her pregnancy.
Cristiano Ronaldo's girlfriend Georgina Rodriguez showed off her winter collection as the year comes to an end.
Rodriguez decided to show off a stylish winter outfit while her partner was with Manchester United preparing for a UEFA Champions League group stage fixture against Spanish La Liga side Villareal.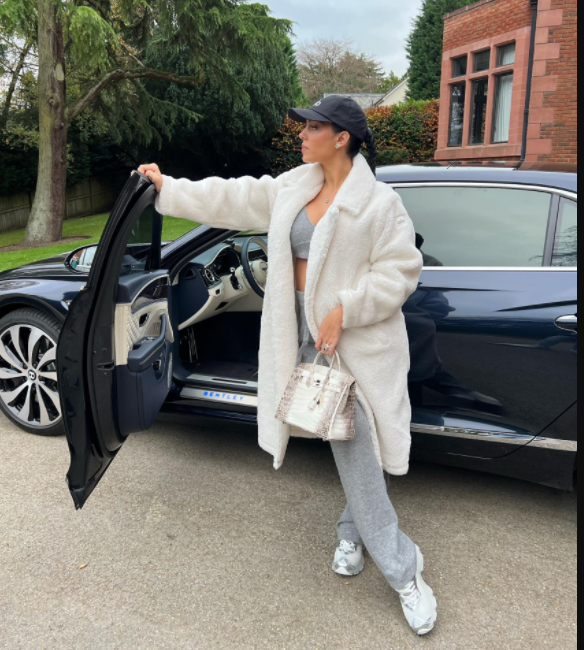 Ronaldo scored a Manchester United bounced back with a 2-0 win against Villareal in Europe.
The result was a proper response to the 4-1 loss at the weekend to Watford which led to the departure of Ole Gunnar Solkjaer.
Ronaldo took to his official Instagram account to pay tribute to Solskjaer when he posted a picture of them together.
The picture came with a caption that said, "He's been my striker when I first came to Old Trafford and he's been my coach since I came back to Man. United.