The cement Plaster of Paris (POP) Ceiling is one of the popular ceilings used in some Nigerian homes these days. They are regarded as false or suspended ceilings. People go for this type of ceilings for many reasons. Some of these reasons include beautification and durability.
However, as an individual who is looking forward to using this type of ceiling in his or her house, there are two vital things you should keep in mind.
1. Cement POP Ceiling is expensive.
The extortionate cost of this ceiling is due to many factors. These factors may include the location of materials, the vendor you are buying from, and transportation cost. These factors affect the cost of installing a cement POP Ceiling. You must prepare yourself for this so that you will not be surprised when you go to the market to meet high prices of materials which you will need for the installation of the POP Ceiling.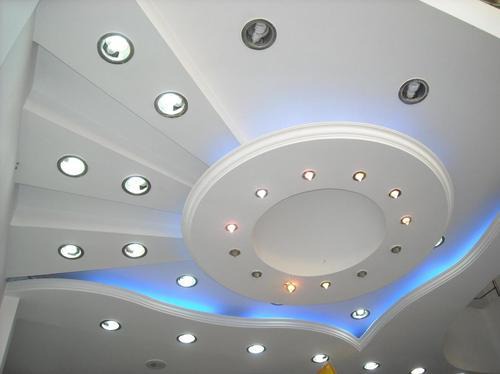 2. It could be dangerous if poorly installed.
Cement POP ceilings are slightly heavy. They are heavy enough to cause damages to your home when poorly installed. There have been cases of cement POP Ceilings breaking and falling down. The good side of many of these stories is that these disasters usually happen when there is nobody at the scene.