Hanks Anuku, a popular Nollywood actor, has revealed to Ghana's City FM Radio that he allegedly infected his wife with HIV and slept with 80 women.
He said that this occurred when he traveled to Zambia without his family in 2011 to perform in plays about HIV and AIDS.
"Life in Zambia was heaven on earth since we were able to enjoy life and go to different places, but I missed my family." During that time, I engaged in a variety of s*xual activities and slept with a variety of women. When I returned home, I never looked after my family. He added, "I started drinking and became an irresponsible spouse, allowing my wife to shoulder the entire load."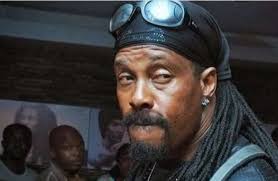 The actor, who is also known for his criminal parts in Nigerian home movies, has revealed that he has become a born again Christian and regrets all of his previous actions.
"One of my girlfriends told me about her pregnancy while I was in Zambia, so I got tested." She had gone for pregnancy tests and was tested for HIV during that period, and the results were shocking: she was HIV positive. She compelled me to take the test, but I couldn't accept the results. I returned to Zimbabwe after being tested and stayed quiet about the situation. I never mentioned the problem to my wife. I'm sorry I infected her. Later on, I underwent some counseling, which went well," says the narrator.
Hanks claimed that his celebrity led him to do things he didn't want to do.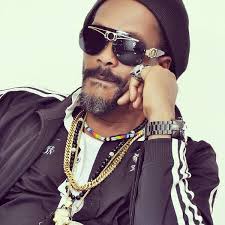 "At the height of my popularity, I had s*x with around 80 ladies in Harare and Zambia." Being on television in 2002 was incredible. I took advantage of my celebrity. To make matters worse, I lacked therapy and did not appropriately handle the situation.