Barcelona lost their greatest ever player after 21 years of association with the club, with the club unable to register his new contract despite Lionel Messi agreeing to a 50 percent pay cut.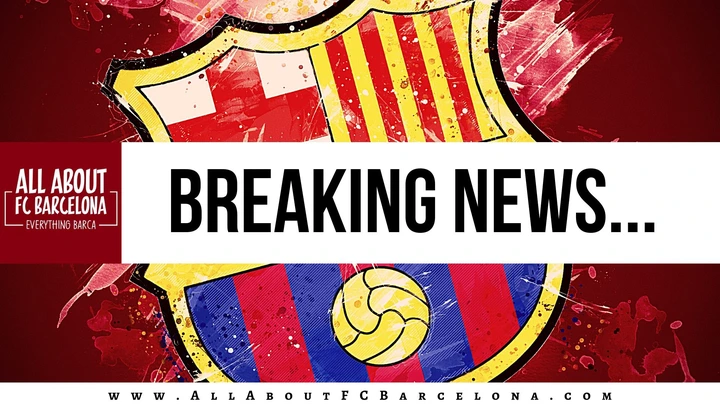 It's has been a hard decision for Barcelona to replace their all-time top scorer and so many were calling for his No.10 shirt to be retired. But it seems Barcelona has made their decision on a new number 10. Former Liverpool star, Phillipe Coutinho could end up wearing the Legendary number for Barcelona.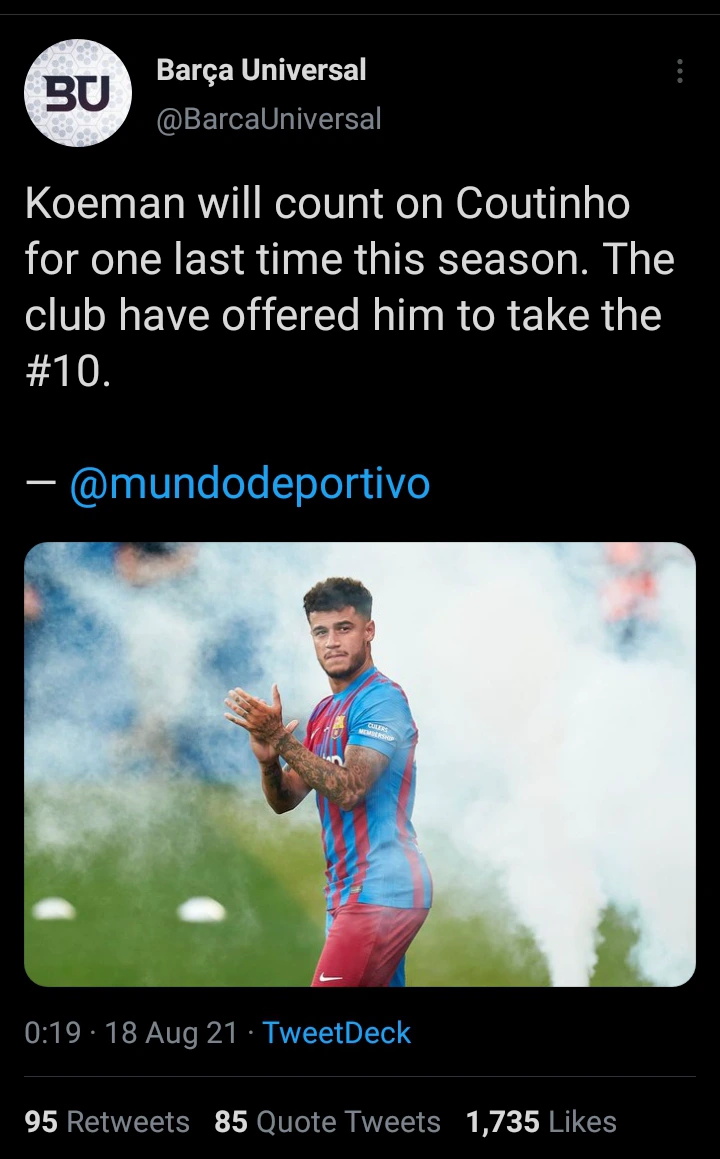 Despite Coutinho's career at the Nou Camp being underwhelming following his £142 million switches in January 2018, Mundo Deportivo says Ronald Koeman is still counting on him.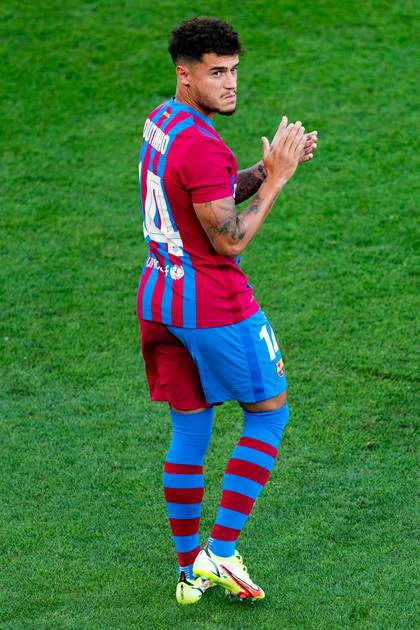 His No.14 shirt was recently handed to Rey Manaj, who has been promoted to the first team from the club's B-team.
Coutinho is therefore without a shirt number and the No.10 is currently the only one available in the squad – except the No.25 reserved for goalkeepers according to La Liga rules.