Barcelona legend Lionel Messi is close to joining PSG after he departed the Spanish League where he spent 20 years of his senior career. The prolific goalscorer is also about to earn around £35 million each year over the next two years.
Argentina's Mario Kempes, while speaking to TalkSport, said: "Lionel Messi is a selfless player everyone wishes to work with. He's a complete player on the pitch. He wants to join Paris Saint-Germain to reunite with Neymar jr Santos. Kylian Mbappe cannot work with Lionel Messi because the Argentine is not his mentor. Cristiano Ronaldo is Kylian Mbappe's mentor; that is why he wants to join Real Madrid."
The 67-year-old former Argentina player further said that Kylian Mbappe would become PSG's most significant problem if he stays in the club before his contract expires in 2022.
"Cristiano Ronaldo should be in PSG for Kylian Mbappe to stay in the club, not Lionel Messi. The Portuguese winger has been the 22-year-old French player Idol since his childhood days.
"I do not know the kind of problem that the Ligue 1 club may encounter if the 34-year-old Argentine joins PSG, but I feel all may not go well with Lionel Messi's presence in the club. Will have to watch what will become of PSG with Lionel Messi in the team" – said Mario Kempes.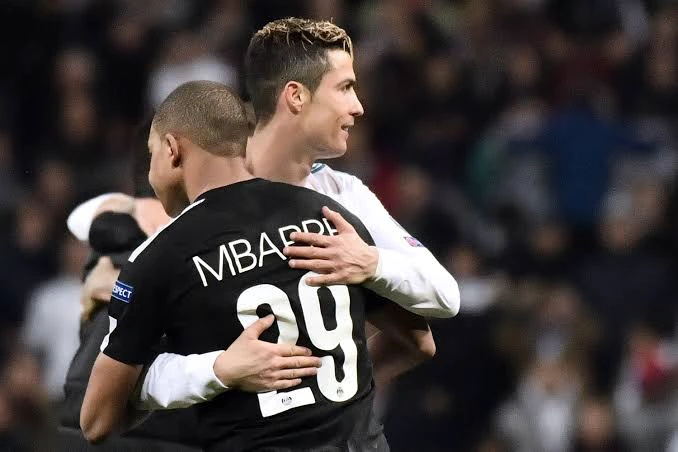 Mauricio Pochettino is privileged to be the manager of PSG and will be glad to manage the six-time Ballon d'Or winner Lionel Messi. Lionel Messi has not entirely accepted PSG offer for him, and there are speculations that the Argentine does not see PSG as his next destination but Manchester city.
Barcelona president Joan Laporta can still re-sign the Argentine if he agrees to La Liga president Javier Tebas CVC deal that will see Barcelona get €43 million covid 19 relief fund.