You must have heard of the 21 years old girl who killed Mr Michael Usifo Ataga, a new video of her is now making waves on social media.
Chidinma Adaora Ojukwu looked like a very simple girl while confessing before reporters. However, recent videos and photos popping up after she killed Mr Michael prove that she lived carelessly.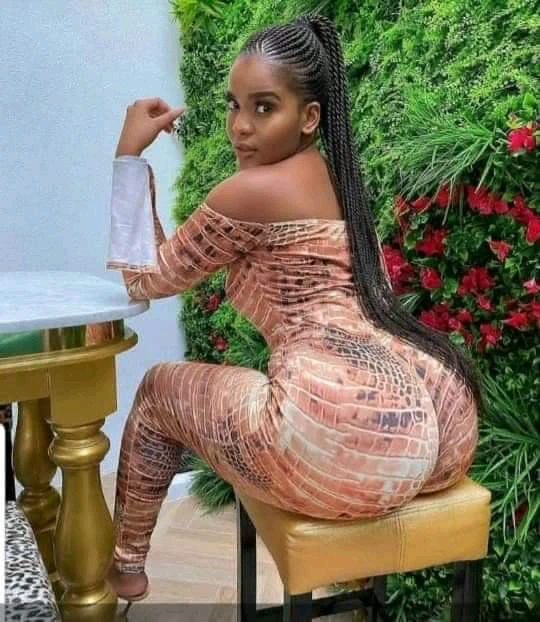 (This is a photo of Chidinma Ojukwu)
In a recent video, she wore a sexy skin-tight outfit. She walked to a mirror where she stood and admired her body for some seconds.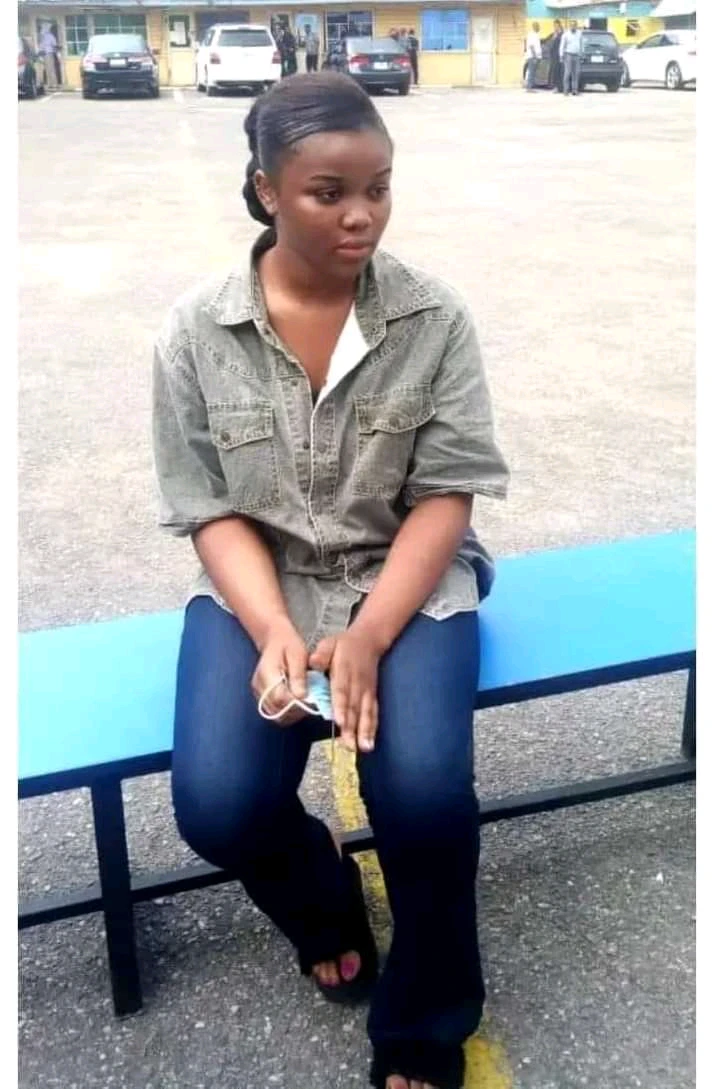 (Photo used for illustration only)
She claims to have killed Mr Michael in self-defence after he tried to force himself on her. However, investigations are still ongoing.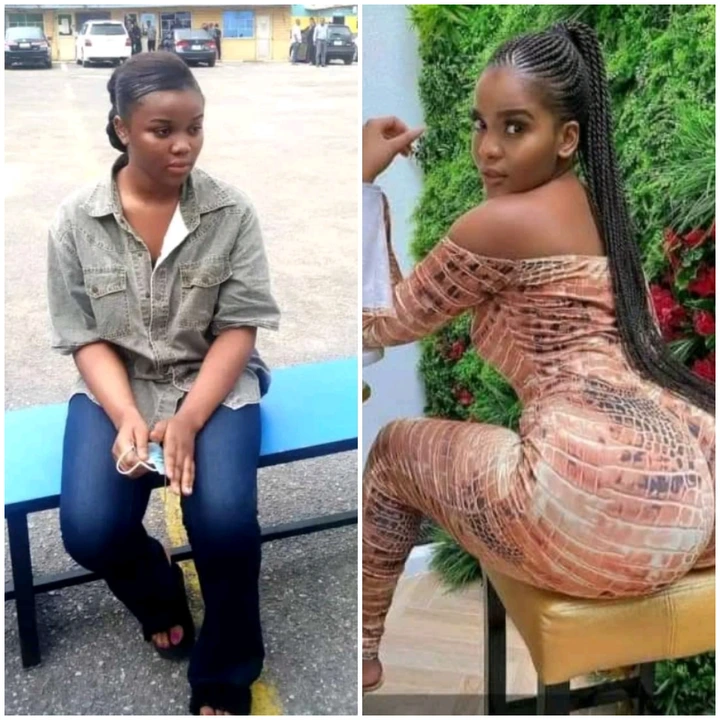 Recent videos show that she smoked and drank a lot.
What advice do you have for young girls and boys who are living carelessly?
To watch the new video, CLICK HERE.