We are just a few days away from witnessing another UEFA Euro tournament showdown as all qualified 24 teams will start action from their various groups.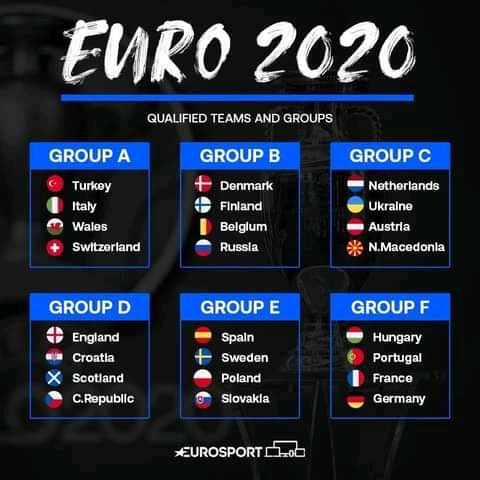 The competition which is considered to be one of the best International tournament in the World will be our means of entertainment in the coming days
The UEFA Euro 2021 will commence on the 11th of June and end on the 11th of July which means the tournament is going to be one month old.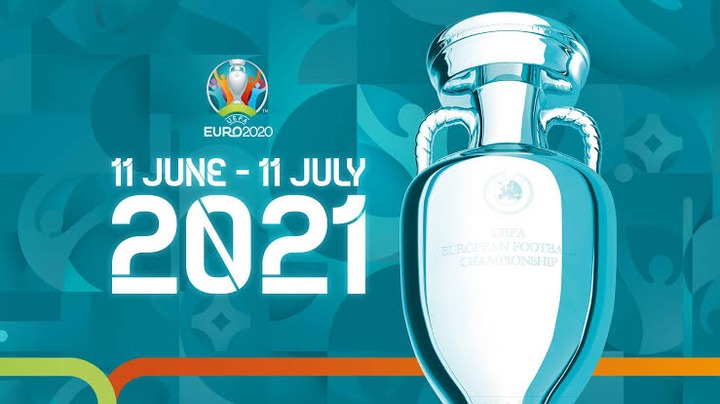 As we set ourselves for another entertaining football experience, Let's also view some of the teams with the best-attacking trio at the UEFA Euro 2021.