Who would have ever thought we'd see a goalkeeper score the winning goal to keep a club's chances of a top-four finish alive?
It's 2021 and Alisson Becker has done exactly that – the Liverpool man scored literally in the last minute to beat West Brom 2-1.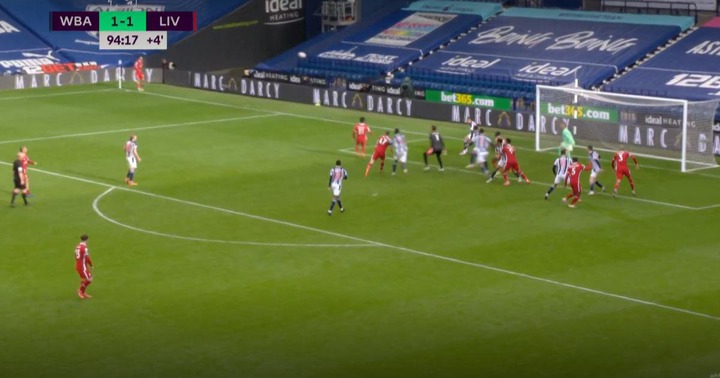 Alisson joins the rest of the Liverpool players with less than a minute left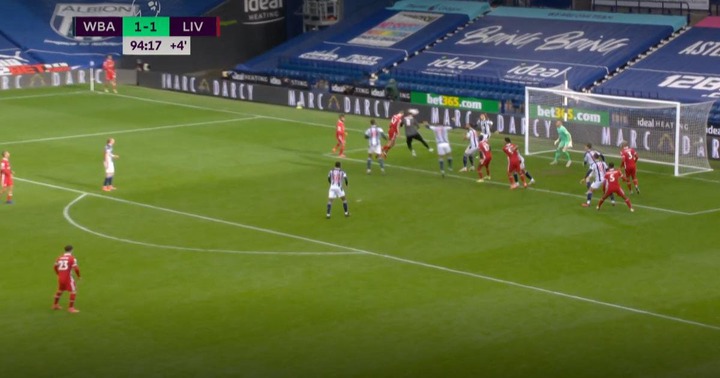 He perfectly connects with the ball…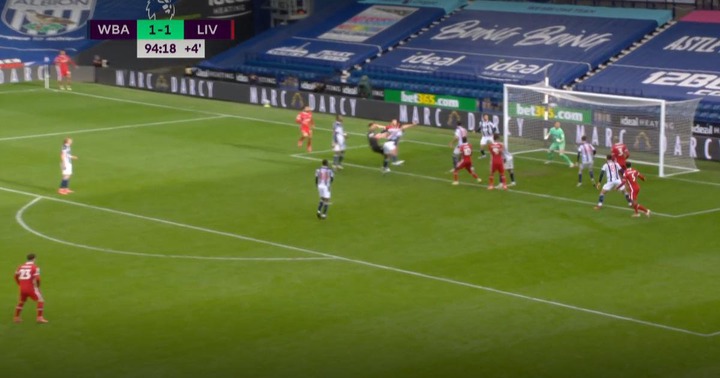 …and bangs it into the goal!