Baking is one of the most difficult art which requires passion,creativity and lots of trainings. With internet, many people have learnt the art through you tube and the only thing that can make one competent in the market is creativity.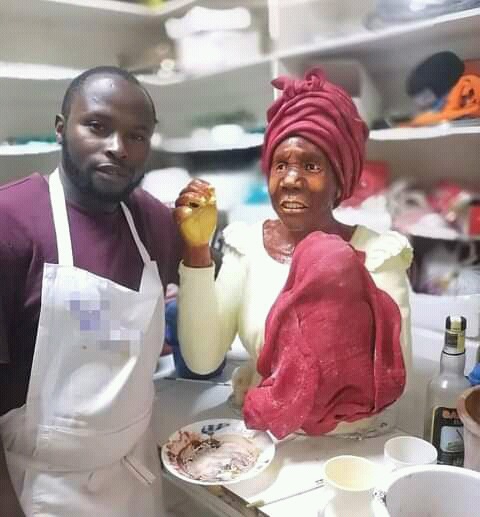 Creativity is seen whereby one is able to design a cake according to the specific event like graduation, wedding, birthday and many others.
Others bakers have gone to an extent of designing cakes whose exact event is not known. Some are even baking something many see as not edible.