Sanusi l.
Sheikh Ahmad Tijani Ali Cisse is the spiritual leader of the Tijaniyya Sufi order. The Tijaniyya is the largest Sufi order in Western Africa and its leader is responsible for nearly 300 million Sufi adherents.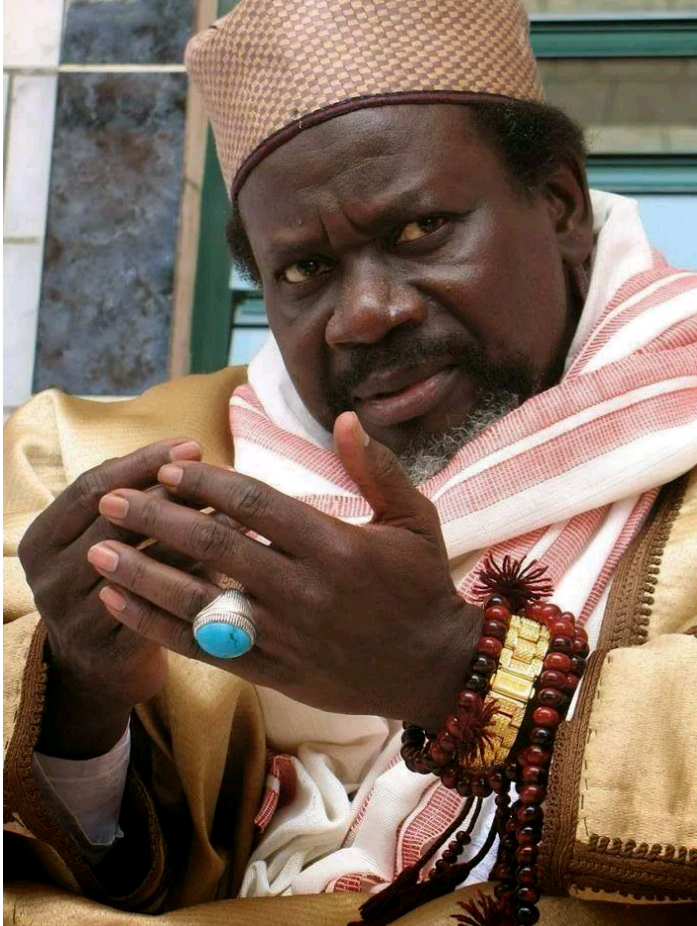 After completing his education in Egypt, he went on a religious mission to Africa, the Middle East and the Americas to seek converts to Islam through religious debates and public speaking.
At the same time, he published several books including a complete edit of Sheikh Ibrahim's Kashif al-Ilbas, published a collection of Shaykh Ibrahim's writings and assisted in the publication of a comprehensive collection of Shaykh Ibrahim's supplications.