As we all know, the Serie A competition returned to action yesterday and as such alot of actions were displayed.
Let's take a look at the results produced in the Serie A competition yesterday.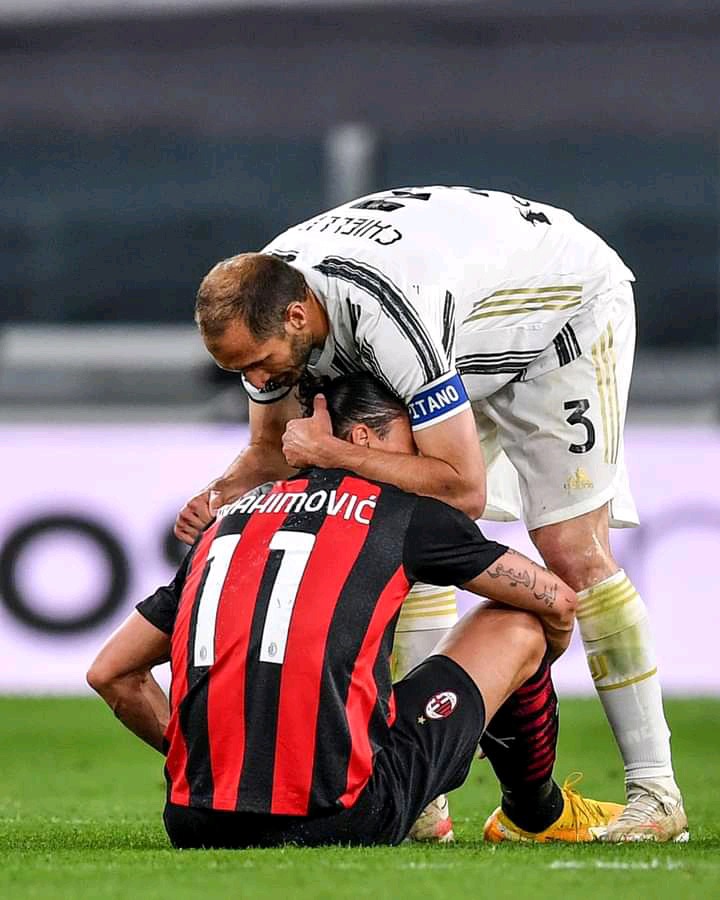 1. Genoa 1:2 Sassuolo
2. Benevento 1:3 Cagliari
3. Parma 2:5 Atalanta
4. Verona 1:1 Torino.
5. Roma 5:0 Crotone. Roma who are currently looking forward to securing a spot in the UEFA Europa league competition against next season, hosted and defeated Crotone at home by 5 goals to nothing, all thanks to Pellegrini who scored a brace in the game yesterday.