It's Matchday 35, just three more games to go in the Premier League 2020/2021 season and while the champions of this season's title is 98% confirmed already, the top four, from second to fourth position is still very much contend able.
Manchester City are the apparent Winners of this season's Premier League title and their neighbours, Man United had a chance to emphatically book and maintain their runner up spot with a second place finish.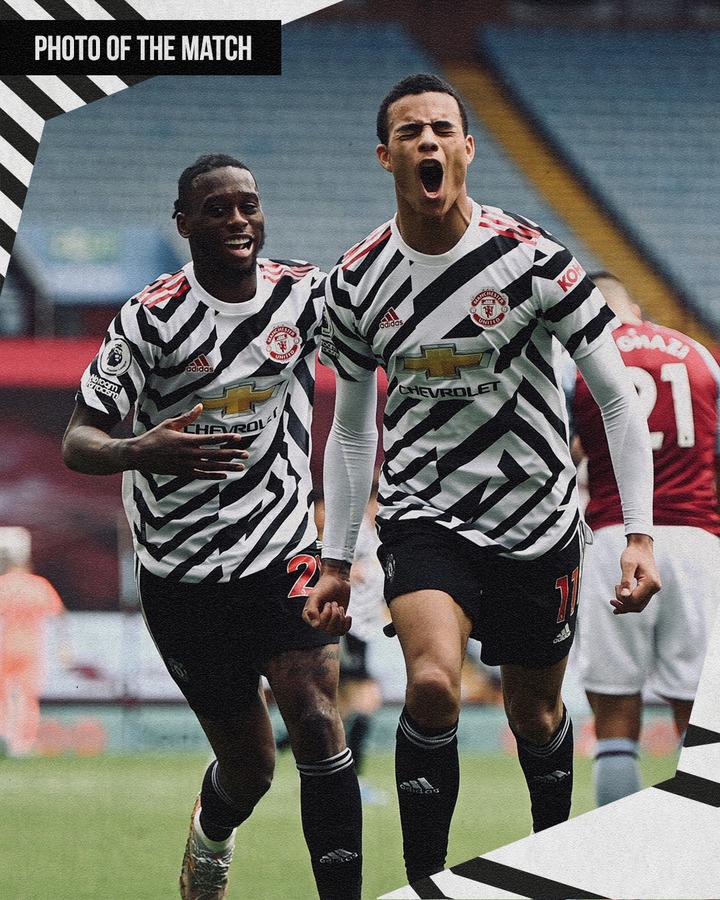 The game against Aston villa could see Manchester city either clinch the title now, or halt it till further notice. The Europa League Finalists have had an impressive away run since the last games of last season's campaign to this season's.