2023 presidential aspirant and the Executive Governor of Kogi State, Yahaya Adoza Bello, and his administration have been subjected to heavy criticism by Nigerians as their newly-built bridge collapses barely one week after construction.
The bridge in question is the Ozuma Bridge situated at Okengwe, in Okene Local Government Area of Kogi State. According to reports, the Ozuma bridge constructed by the Kogi State government collapsed just after a week.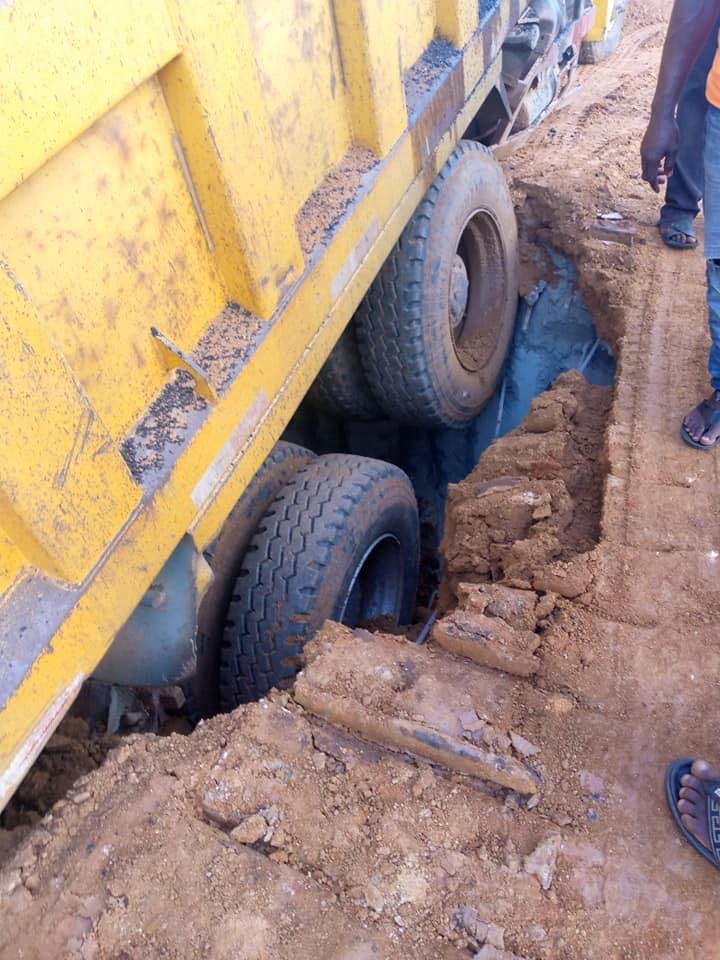 Investigation revealed that the contractors of the project used 10mm rebar for the bridge's reinforcement. Meanwhile, 10mm rebars are used for domestic and smaller-scale projects like driveways which bear minimal loads.