The founder of Arena of Solution International Church (ASIC), Ogudu, Lagos, Prophet Jeremiah Asuquo Edet has in his 2021 prophecy revealed the chosen men to lead Nigeria out of it's troubles.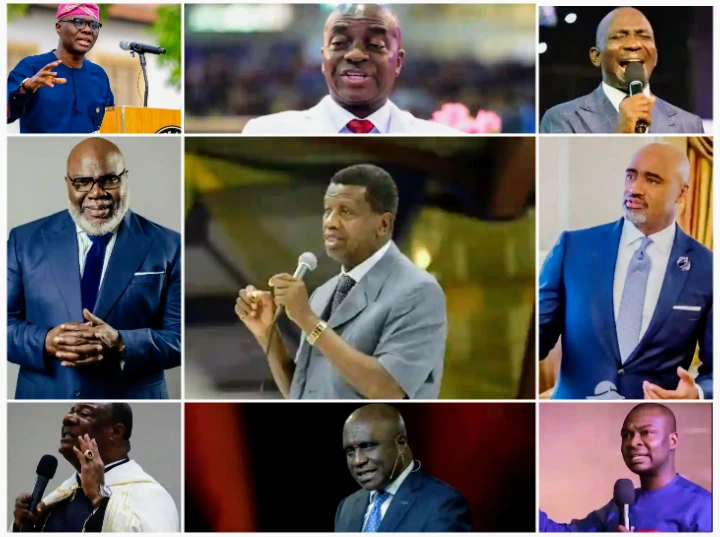 According to him God appeared to him and revealed that he has heard the cries of the Nation and will soon bring and end to the wailing.
He said the tears, worries, deaths, disasters, killings, war and doom will come to an end if God's chosen men are honoured.
The clergyman asserted that God has urged that the man he has chosen, which is him, be listened to as he will not let any man take his place, honour and praise.
He disclosed that the men chosen by God to lead Nigeria out of it's troubles included Enoch Adeboye, David Oyedepo, Paul Enenche, David Ibiome, T.D Jakes, Arch Bishop Ducan Williams, Paul Adefarase and Joshua Selman.
He also revealed that Lagos State Governor, Babajide Sanwo-Olu was to lead and not sponsor.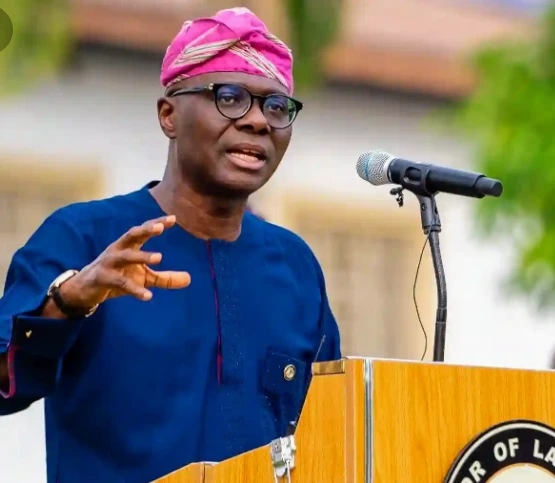 The prophet who is remanded at the Ibara correctional center in Abeokuta, Ogun State, for alleged sodomy also disclosed that God has revealed to him that he will be denied bail by the Ogun High Court.