Several days ago, the controversial and uprising Nigerian actress, Uche Okoye made a statement in a video that Nigerians needs a female president because women have so much to offer.
On Thursday, May 6 in a live video, the upcoming Nigerian actress addressed her thousands of followers on Instagram as she bragged about men chasing her.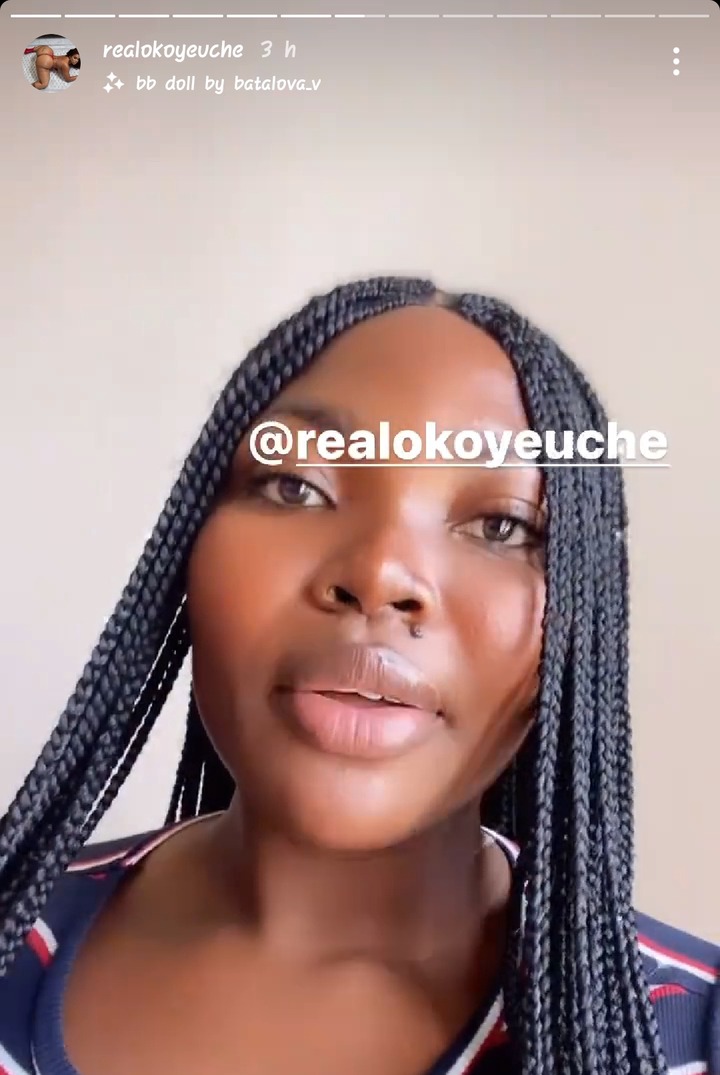 Uche Okoye also added that men and women are chasing her, and also sending her messages in her dm.