The self-acclaimed US-trained journalist, Kemi Olunloyo has cried out for prayers over a medical condition that is related to feet numbness.
The controversial journalist made this known in a recent tweet on Twitter while adding that she may be offline for a while.
"I will be offline a few days. I'm weak and dehydrated. God bless you and keep praying for Nigeria," she wrote.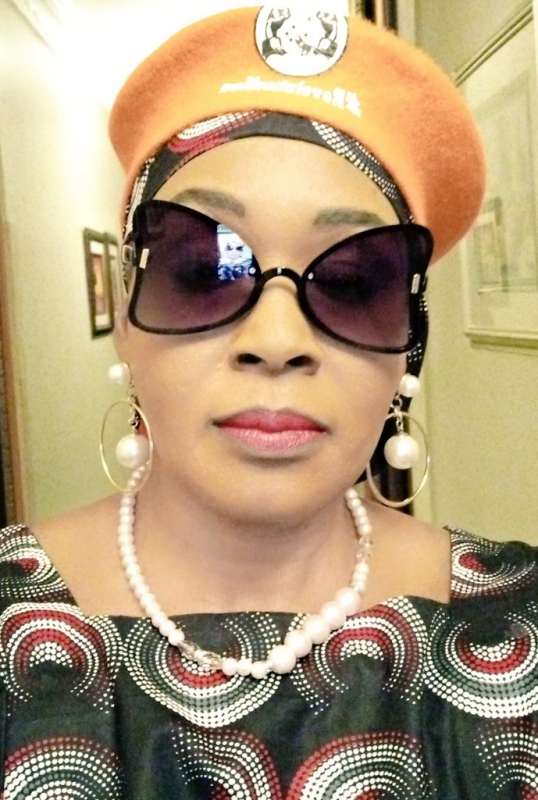 In another tweet, Kemi Olunloyo buttressed on the status of her health;
"2:35pm I left my doctors. Both legs & feet swollen and numb. I will be having a doppler test N80K to rule out DVT. Diuretics and Neurontin on board. Bed rest elevated. God be with me and all the #RevolutionNow #EndSars family weekend at #OccupyLekkiTollGate We are one."