Nollywood actress, Etinosa Idemudia has reacted after she was called out by her colleague, Victoria Inyama who slammed her for giving birth out of wedlock.
Recall we earlier reported that Etinosa welcomed her first child, a baby girl and has been dragged and called out by her colleague, Victoria who accused her of making single mothers.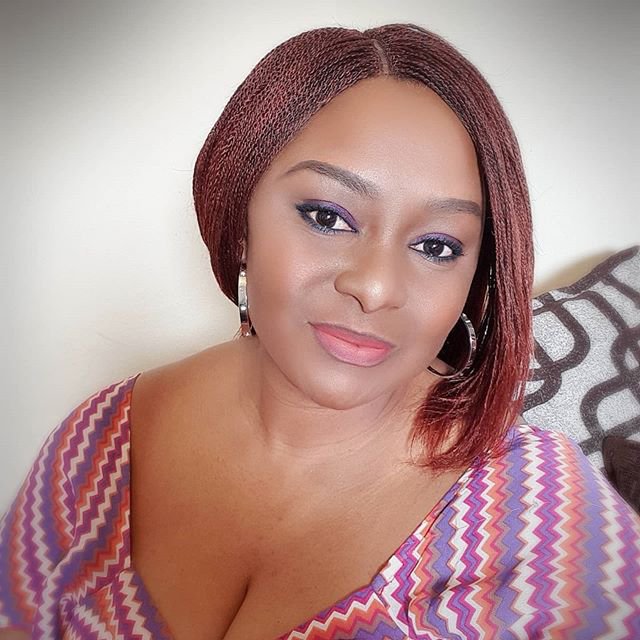 Victoria had slammed Etinosa on a "one-count charge" bothering on hypocrisy, she also noted that those who mocked her for being a single mom have "finally joined her group chat".
Well, Etinosa wasted no time in reacting to Victoria's claim as she has now given her befitting response.
Etinosa hinted that she is legally married and thus, has no business joining Victoria's single mothers group chat.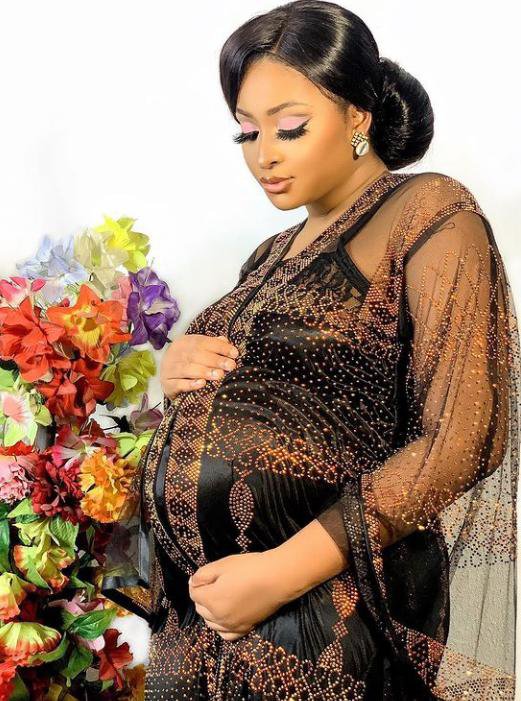 She however prayed that God continues to bless every mother out there, both legally married mothers and single mothers.
Etinosa wrote on Instagram, "What concerns married woman with single mother's group?🤷🏽‍♀️🤷🏽‍♀️ God bless every single mother and God bless every married mother. In fact God bless everybody o!! Happy Sunday. SOMEBODY GET THIS PENGUIN A WAIST TRAINER ASAP!!!! 😂😂😂🦧🦍🦍🦍🐧🐧🐧 #Penguin #Waddle #Mum #BACKTOSENDER"