A Nigerian man identified as Ulukwu John Chinedu has shared his 'grass to grace' story to encourage a suicidal young man.
CHinedu shared his story after one Ifeanyi Emmanuel Agbasi took to a Facebook group to share a disturbing post about wanting to end his life.
Ifeanyi's post read ;
"This might be my last post on earth. I am so much depressed. This world has really shown me pepper. I am just tired of all the ups and down. I am so much, I feel like ending the whole thing."
The post elicited positive and encouraging comments and this made Mr Ulukwu, a father of two, to share throwback photos of himself before he became a 'big man' and advised the young man not to give up.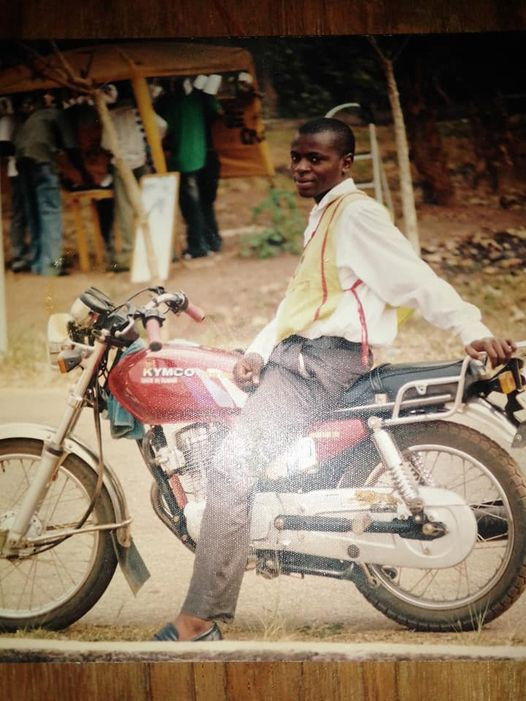 He wrote ;
"See me before and check me today. You will see big difference. Don't give up."
"Me before but now I am a big man. Why give up?"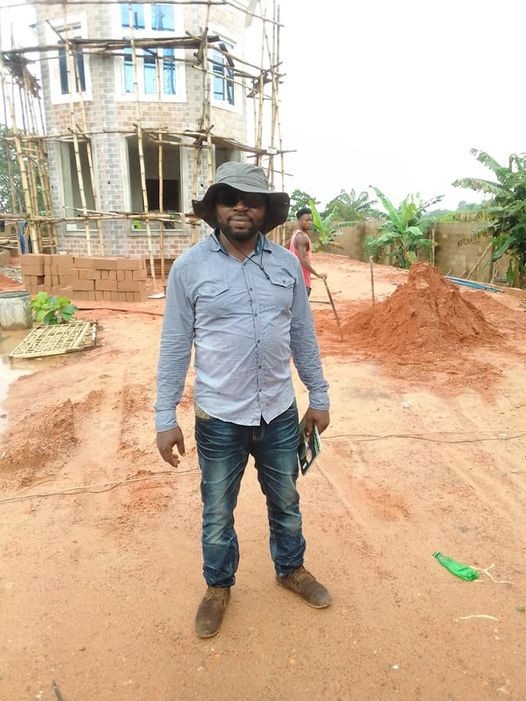 "See me with a new home. Don't give up"